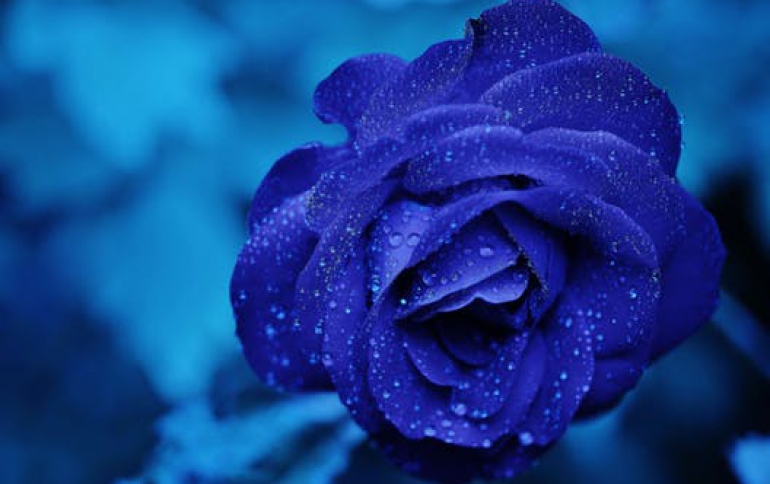 nVIDIA ForceWare Drivers 78.01 WHQL Released
NVIDIA has made available for download its ForceWare Drivers v78.01 WHQL Official video drivers. Release Highlights:
- ForceWare 78.01 adds support for GeForce 6500 only. There are no additional driver updates in 78.01 since 77.77.
- SLI support for GeForce 6600 and GeForce 6600 LE.
- New SLI rendering mode (SLI Antialiasing*) for increased antialiasing performance.
- Broader SLI optimizations and validation for the latest games.
- Resolved SLI Antialiasing issues with some applications and generating screen shots. - Microsoft DirectX 9.0c and OpenGL 2.0 support.
Download ForceWare Drivers v78.01 WHQL for WinXP/2K
here
(20.6 MB). More information is available at
NVidia's
website.
*SLI Antialiasing is a standalone SLI rendering mode that offers up to double the antialiasing performance by splitting the antialiasing workload between the two graphics cards. When enabled, SLI Antialiasing offers 2 new antialiasing settings: SLI8x and SLI16x. Using the latest driver, SLI customers can enable SLI8x and SLI16x Antialiasing for any game.