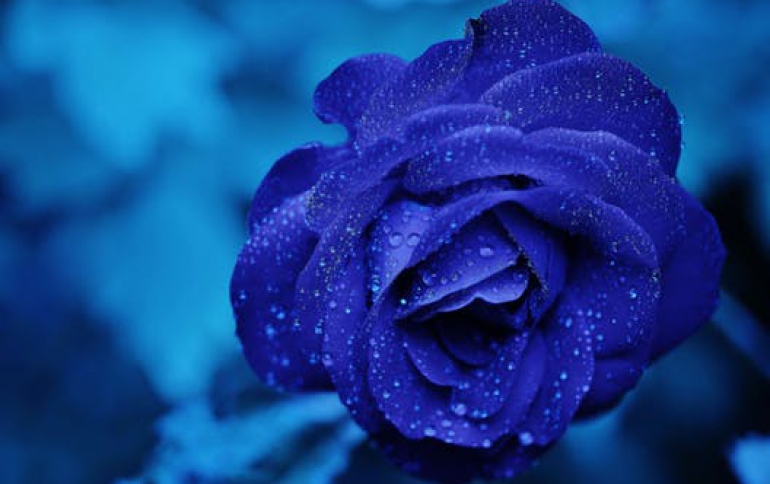 NVIDIA Expands GPU Technology Lead with the Introduction of Two New GeForce 6 Series GPUs
New 512MB NVIDIA GeForce 6800 Ultra Extends Performance Leadership and GeForce 6200 for AGP Lowers Price of Next Generation Graphics NVIDIA Corporation (Nasdaq: NVDA), a worldwide leader in graphics and digital media processors, today expands its award-winning NVIDIA GeForce 6 Series of graphics processing units (GPUs) by unveiling two new products: a 512MB version of the performance-leading GeForce 6800 Ultra GPU and a new lower-cost AGP version of the GeForce 6200 GPU which brings Microsoft DirectX 9.0 Shader Model 3.0 technology to even more affordable price levels.

''Whether you are an extreme gamer or someone looking for an amazing upgrade, NVIDIA has the right product,'' said Ujesh Desai, general manager desktop products at NVIDIA. ''These two new products further validate our commitment to bringing leading-edge performance and features to both the AGP and PCI Express markets.''

Working with leading DDR manufacturers, the NVIDIA 512MB DDR3 GeForce 6800 Ultra GPU provides faster frame rates at higher resolutions and color depths and double the memory for geometry data and textures. The 512MB DDR3 GeForce 6800 Ultra GPU also features SLI technology to deliver an ultimate gaming supercomputer for the extreme gamer. In the mainstream space, the new GeForce 6200 AGP GPU brings Shader Model 3.0 functionality to the $79 price point.

The two new GPUs deliver breakthrough technologies, each providing new levels of performance and visual quality. These new products also utilize the NVIDIA ForceWare software suite and Unified Driver Architecture (UDA), incorporating software optimizations that take full advantage of the newest features and its industry-renowned compatibility, stability, and reliability.

The NVIDIA GeForce 6800, GeForce 6600, and GeForce 6200 models are available for both PCI Express and AGP-based PCs. These GPUs were the first to support the revolutionary Microsoft DirectX 9.0 Shader Model 3.0 standard for ultra-realistic effects and NVIDIA PureVideo technology for home-theater quality video on the PC.

These new GPUs are shipping now from NVIDIA and are expected to be available from numerous partners in April.

Come and visit NVIDIA at CeBIT 2005 in Hall 23, Stand B43 to experience these products live. For more information on these new NVIDIA products please visit www.nvidia.com.