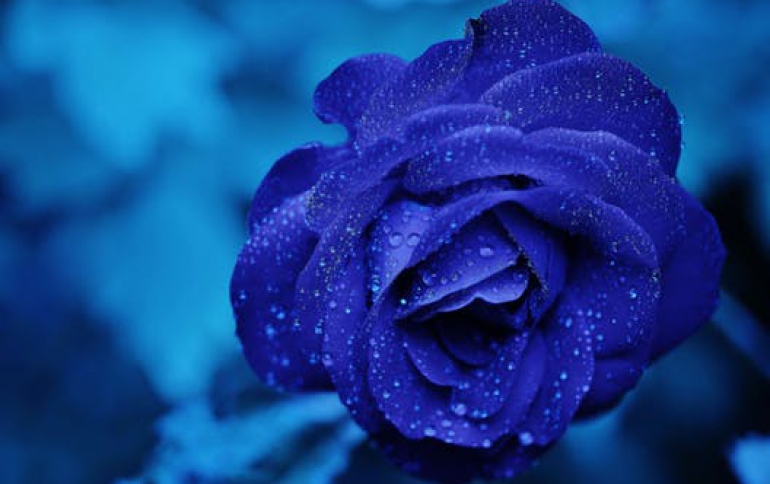 North Korea Linked To Recent Sony Hacking
U.S. investigators have identified North Korea as responsible for the cyber attack on Sony's computers, U.S. government sources said on Wednesday. Reuters reports that U.S. government sources described the attack as "state-sponsored" adding that that North Korea was the government involved.
Sony Pictures earlier on Wednesday canceled the December 25 theatrical release of its North Korea controversial comedy "The Interview" after major U.S. theater chains pulled out of showing the film following threats from hackers.
"In light of the decision by the majority of our exhibitors not to show the film 'The Interview,' we have decided not to move forward with the planned Dec. 25 theatrical release," Sony said in a statement sent to reporters.
"Sony Pictures has been the victim of an unprecedented criminal assault against our employees, our customers, and our business," the company said in the statement.
Intellectual property, private emails, and sensitive proprietary material were stolen, Sony said, apparently to thwart the release of a movie that attackers did not like.