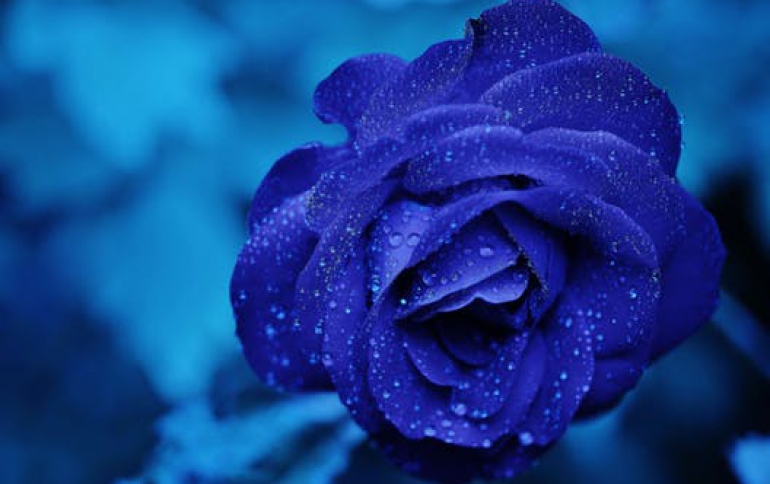 Sony Global Education Established
Sony and Sony Computer Science Laboratories have announced plans to establish a new company focused on online educational services in Japan and a number of other countries. Sony CSL conducts research in many different domains, and has been collaborating on network research with Sony since 2012. One focus of attention has been education, which in recent years has come to an important turning point in countries including the USA, China and Japan. The company has developed applications including the "MathNative," the first math quiz presented in the form of a picture book (available in multiple languages) and "Global Math Challenge," a worldwide online math competition.
The new company, Sony Global Education, Inc., will take over the operation of these applications from Sony CSL and will start operations on April 1, 2015.
"The mission of the new enterprise will be to deliver a learning platform that helps to fuel the educational curiosity and creativity of people across the globe," Sony said.