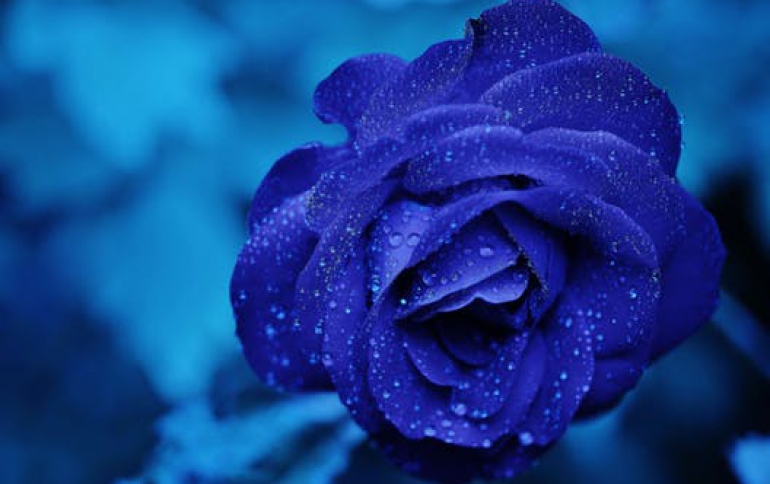 Nokia Releases Software Update For Nokia 5800 XpressMusic
Nokia has announced a software update to the Nokia 5800 XpressMusic to further improve the performance and add new functionalities to the device. The software update is immediately available for download on Nokia Software Update website (http://www.nokia.com/softwareupdate) free of charge.
Improvements in the new software version include faster data download from Internet, improved e-mail experience, better search experience with in-device search. Many additional features are also included in the software update:
- Faster user interface and faster download times
- New camcorder features: second camera support for still image capture in addition to video calls, burst mode that allows people to take multiple pictures one after another without needing to repress the picture taking button
- Mobile Dictionary: built-in dictionary functionality with voice playback of words utilizing text-to-speech technology, support for 38 languages
- Application Update: with Application Update people can check for available updates for applications and update them directly in the device. Applications can also be kept up-to-date by setting the checking to automatic.