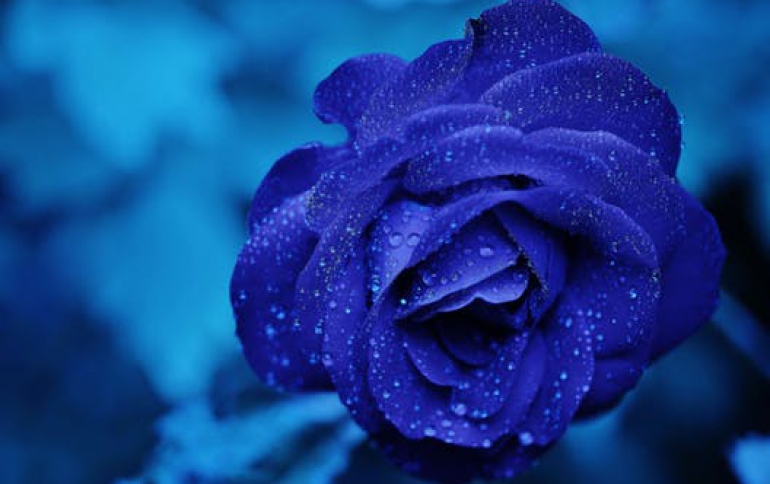 Noctua Presents NH-U12P SE2 Cooler with LGA1156 Support
Noctua today presented the latest version of its successful NH-U12P series of CPU coolers. The new NH-U12P SE2 now supports Intel's upcoming LGA1156 based Core i5 and Core i7 "Lynnfield" CPUs while maintaining compatibility with LGA1366, LGA775 and AM3 processors. Like the SE1366 version, the NH-U12P SE2 offers a premium value package with Noctua NT-H1 thermal compound and two NF-P12 120mm fans.
Building on the success of the original NH-U12P as well as the NH-U12P SE1366, the new NH-U12P SE2 continues the NH-U12P series' legacy of superb quiet cooling. Like the SE1366 model, the new NH-U12P SE2 comes with two of Noctua's NF-P12 premium fans for further improved performance.
By using Noctua's newest SecuFirm2 multi-socket mounting system, the NH-U12P SE2 doesn't only add support for the new LGA1156 socket, but also offers full compatibility with Intel's LGA1366 and LGA775 as well as AMD's AM2, AM2+ and AM3 sockets.
The NH-U12P SE2 will be available in stores in mid September at a recommended retail price of EUR 56.90 / USD 64.90.