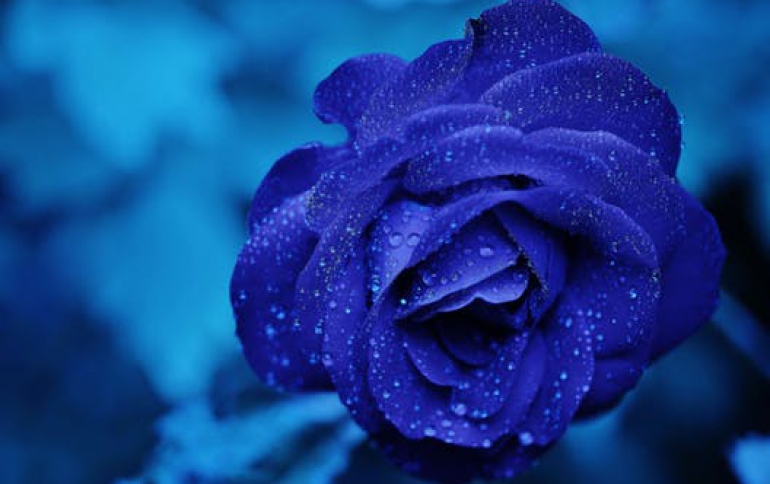 Nintendo unleashes new Game Boy on admiring fans
Nintendo's hotly hyped Game Boy Advance console hits the shops on Wednesday in Japan to rave reviews.

Nintendo Co Ltd is banking on the Advance to cement its dominance in the handheld sector and to further its vision of simple, fun-to-play games that has made its characters like the Mario Brothers and Pokemon favourites around the world.

Cumulative sales of the original Game Boy topped 100 million last year -- making it the most popular game device in the world -- and the company plans to ship 1.1 million units of the new version in March, with a target of 24 million by next spring.

Buyers in Akihabara were spotted snapping up as many as five new games for the console, taking advantage of Nintendo's beefy initial line-up of 25 titles, while others wandered around disconsolately after turning up too late to get a console.

The sleek new machine boasts a display screen 50 percent bigger than the old model and has a 32-bit processing chip, making it as powerful as the old PlayStation.
It also enables users to hook up to their cell phones to download software, while a new ``card-e'' system to be available later this year will give players the chance to download characters from specially coded cards. Another key function is its ability to link up with Nintendo's next offering in the home console market, which it hopes will give it a vital edge over Sony and market newcomer Microsoft.

Nintendo's GameCube will go on sale later in the year in direct competition with Sony's mighty PlayStation 2 and Microsoft's planned XBox console. Hot competition in the home console market, against a backdrop of slowing sales and huge development costs, has already claimed one victim this year with the withdrawal of Japan's Sega Corp from the hardware business.