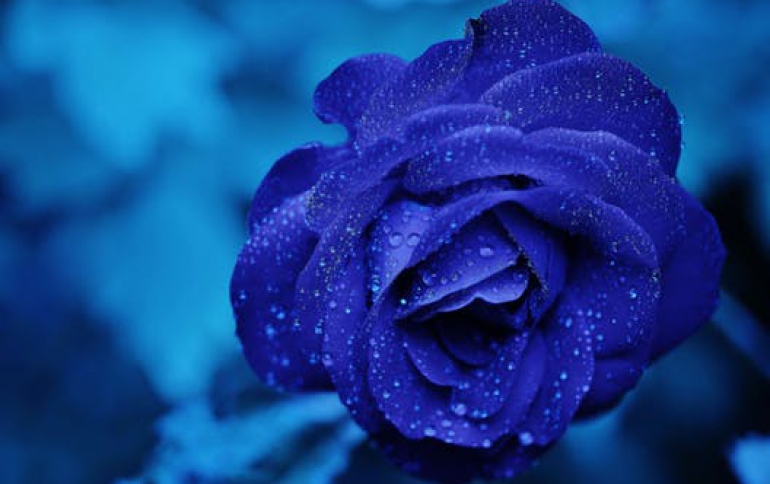 Nintendo, Sony to unveil handhelds
Two of the most anticipated product launches in the game industry this year take place at the Electronic Entertainment Expo (E3), Los Angeles. Nintendo will unveil the successor to its popular GameBoy handheld gaming device and Sony launch its PSP handheld device. Sony first disclosed plans for its handheld device, the PSP, at E3 last year and has since released a string of preliminary specifications and a design prototype image.

According to those preliminary specifications, it will have a 4.5-inch (11.4-centimeter), wide-screen TFT LCD with a resolution of 480-x-272 pixels, 3D graphics, support for MPEG4 video and a USB 2.0 port. Sony also said the player will use a new media format called UMD, or Universal Media Disc. The 60-millimeter optical discs will be encased in a cartridge and hold up to 1.8GB of data.

Later in the year the company said it would ship the PSP worldwide during the year-end holiday season however that schedule has subsequently slipped. In February this year Sony said it would only ship in Japan during 2004 and see release in other markets in 2005.

If little information is known about the PSP, even less is known about Nintendo DS device. The company disclosed its work on a new platform in January this year and revealed nothing but a few technical details.

The first is that the Nintendo DS will have two displays. The 'DS' in the name stands for double screen and each will be a 3-inch (76.2 millimetres) TFT LCD panel, it said.

The only other piece of information released at the time is that Nintendo is planning to have more than one processor and "up to" 128MB of memory.