Nintendo Partners with Cygames to Boost Smartphone Gaming
Nintendo on Friday announced the partnership with Cygames for a new gaming application for smart devices.
The first result of the partnership will be the release of the Dragalia Lost, a new original action RPG gaming application, in the summer of 2018, starting with Japan, Taiwan, Hong Kong and Macau. It will later launch in North America and Europe as well, Nintendo said.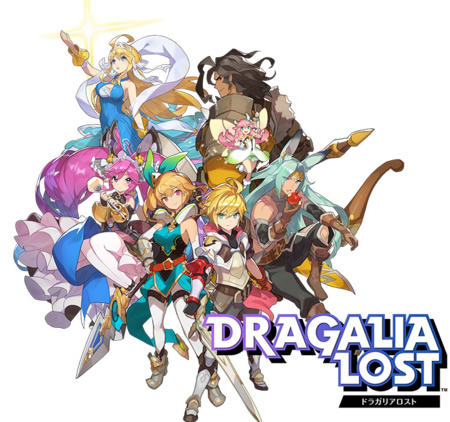 The game was designed by Cygames and co-companies will jointly operate the game.
As part of the partnership, Nintendo will obtain approximately 5 percent of Cygames's issued stocks mainly through a third party allocation of its treasury stock.
Nintendo entered mobile gaming under partnership with online gaming firm DeNA in 2015 as part of an effort to stabilize earnings highly dependent on its volatile games console business.
It has since released several mobile gaming titles including Super Mario Run, using its popular Super Mario Bros characters.
seperately, the Japanese game make said that Nintendo Switch Online, a paid subscription service that will expand the online functionality of Nintendo Switch, will begin in September of this year. The service will provide consumers with online features that allow them to continuously enjoy Nintendo Switch.