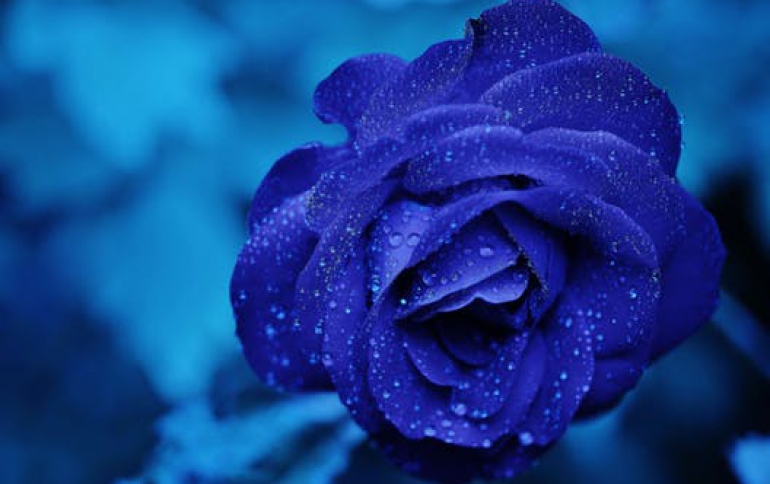 NexFlash Unveils Serial Flash Memory with Boot-Block Features
NexFlash Technologies, Inc. announced the newest member of the NexFlash spiFlash line of its Serial Flash memories with the Serial Peripheral Interface (SPI).
The new spiFlash NX25B40, a four-megabit (4Mb) device features dedicated boot and parameter sectors that can simplify code updates in computer and consumer-oriented applications, including DVD and CD-ROM drives. NexFlash also announced that it is now ramping volume production of the NX25B40.
NexFlash claims the NX25B40's architecture provides memory segmentation similar to boot-block Parallel Flash devices, resulting in a more convenient and efficient use of Serial Flash memory for boot code and data storage. The NX25B40 also enhances code security by allowing boot code to be write-protected while other areas of memory are being updated.
The NX25B40 is pin-and instruction-compatible with NexFlash's standard NX25P40 4Mb Serial Flash memory, allowing manufacturers to take advantage of the NX25B40 features. Unlike other Serial Flash devices with uniform 64-kilobyte (64KB) erasable-sectors, the NX25B40 has variable sector sizes, including two 4KB, one 8KB, one 16KB, one 32KB, and seven 64KB sectors. The small sectors are located at the bottom of the memory "bottom-boot" (standard) or optionally at the top of memory "top-boot" (special order). The organization stores an application's fundamental boot code, which must be maintained while the rest of the Flash memory is being updated. Typically the boot code uses far less than 64KB, making the NX25B40 more memory efficient than other Serial Flash devices.
The NX25B40 provides software and hardware protection of the small sectors so that boot code can be secure from accidental erasing or programming. This is not possible with ordinary Serial Flash, as it protects only larger memory areas such as one-eighth and one-quarter segments, and typically only from the top down. The small sectors are also useful for parameter and configuration data that frequently changes, since the smaller sectors erase and program faster than larger 64KB sectors, according to NexFlash. The NX25B40 clock also supports transfer rates of up to approximately 40MHz for fast-read and 33MHz for standard-read operation. The NX25B40 supports power-supply levels from 2.7V to 3.6V and operating temperature from minus-45 to plus-85 degrees centigrade.
The NX25B40 is housed in an 8-pin, 150-mil SOIC that is offered in standard and "green" (lead-free, RoHS compliant) packaging. The NX25B40 is immediately available and priced at $0.85 in 10,000-unit quantities.
From eMediaLive