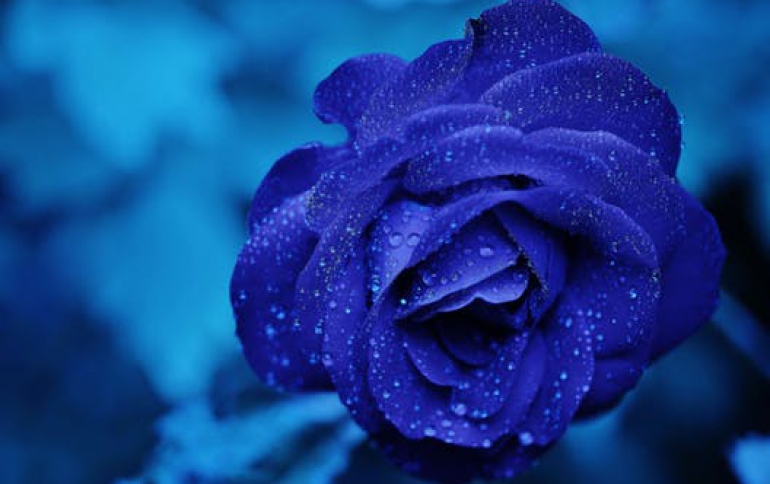 New Wave of PCI Express Notebooks Launch with NVIDIA GeForce Go 6 GPUs
Acer, Asus, Gericom, Medion, Sony, Toshiba, and Others Offer Leading-Edge Technology With the Latest Crop of PCI Express Notebooks Available Immediately NVIDIA Corporation (Nasdaq: NVDA), a worldwide leader in graphics and digital media processors, today announced the immediate availability of the GeForce Go 6600 and 6200 graphics processing units (GPUs) in the newest generation of PCI Express-based notebooks. Notebooks combining the graphics muscle of the GeForce Go 6 GPU series and the latest in Intel Centrino Mobile technology (codenamed Sonoma) are available for purchase now from Aopen, Arima, Asus, Clevo, Compal, ECS, FIC, Gericom, Medion, Mitac, MSI, Sharp, Sony, Toshiba, Twinhead, Uniwill, and Wistron.

"The NVIDIA GeForce Go 6600 GPU delivers advanced graphics and multimedia performance that enhances the mobile computing experience for our Tecra Customers," said Taro Hiyama, vice president of marketing, Digital Products Division, Toshiba America Information Systems, Inc. "The inclusion of the GeForce Go 6600 GPU and other features further differentiates the Tecra and allows Toshiba to continue delivering leading-edge notebook computers."

"Acer's mission is to break down the barriers between people and technology and the actualization of that mission is achieved by delivering a truly immersive experience to the enduser," said Lutz Schoppe, Director for Mobile & Convergence Products of Acer EMEA/PANAMERICA. "By adopting GeForce Go 6 series GPUs for our award-winning notebooks, Acer has chosen the state of art graphics, excellent video and uncompromised battery life. We are able to deliver an uncompromised multimedia experience courtesy of the NVIDIA GeForce Go 6600 GPU."

More GeForce Go 6 series notebooks from Acer, Medion, Packard Bell and other OEMS, are expected to be available by the end of April 2005. These leading OEMs and ODMs have all selected the GeForce Go 6 series of GPUs to create PCI Express-based notebooks that are characterized by dramatically higher levels of graphics and video performance than previously seen.

For a complete list of Web sites for NVIDIA mobile partners please visit www.nvidia.com.