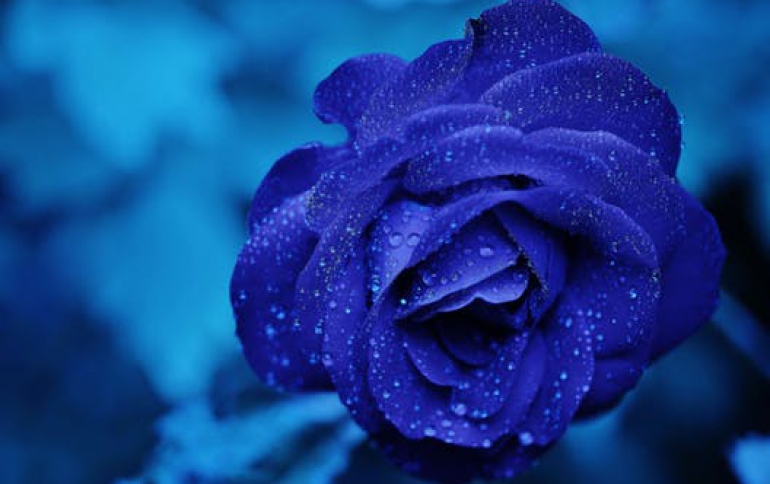 New TDK Multilayer Ceramic Chip Capacitors Enable High-density Mounting
TDK said Thursday it has found a way to mount electronic components more closely together, allowing the size of circuit boards in smartphones and other devices to be reduced by half.
The Japanese company has developed the CJA series of TDK SRCT capacitors in case size 0603 (EIA 0201). Compared to existing multilayer ceramic capacitors (MLCCs) of the same case size, the mounting footprint has been reduced by 50 percent. In this TDK-developed design with bottom terminals, a solder resist prevents wetting of the face and side areas of the MLCCs with solder. This allows the clearance between mounted components to be reduced to 50 µm or less, permitting high-density mounting.
TDK says that risk of short circuits due to contact with the solder is simultaneously excluded. Thanks to the 50 percent reduction in mounting footprint, the number of components on a given surface can be doubled.
The new capacitors are designed for small mobile devices like smartphones and decoupling applications in small modules. They are designed for a rated voltage of 6.3 V and offer capacitance values of 0.1 µF to 1.0 µF.
TDK plans to produce about 30 million small capacitors for smartphones each month starting next April. The company may apply the technology to components other than capacitors and is poised to offer it to other companies through licensing deals.