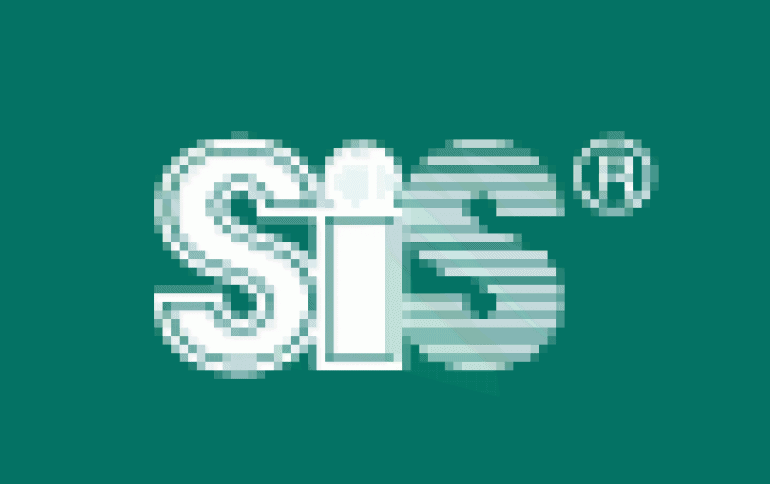 New SiS Southbridge Chipsets Pass JMicron's PCI Express Compatibility Tests
SiS announced today that the new generation SiS Southbridge chipsets have passed recent PCI Express compatibility validation, performed in a cooperative venture with IC company JMicron. The new chipsets are the SiS965, SiS965L, SiS966 and SiS966L.
PCI Express technology improves point-to-point data transfer efficiency and significantly improves overall system performance. PCIe's highly-efficient data transfer access allows high compatibility with other peripheral devices.
Through this cooperative venture, SiS performed tests on its Southbridge chipsets for PCIe interface compatibility, yielding satisfactory results.
JMicron has mass produced the bridge controller chip ? JMB360, which can integrate PCI Express interface and Serial ATA II technology, and also be adopted by PC motherboard makers.
SiS PCIe southbridge chipsets on the market currently include the SiS965, SiS965L, SiS966, and SiS966L, all of which are compatible with Intel and AMD platforms. Specifications o fthe new SiS chipsets are available on
SiS's
website.