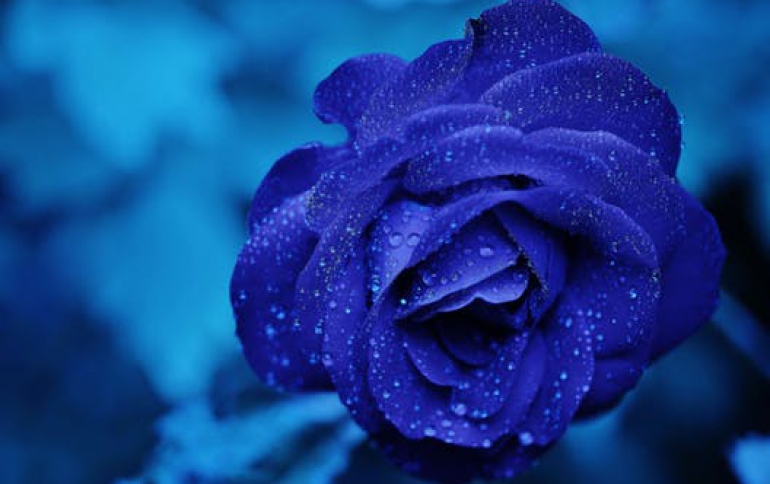 The New Sapphire X1950
The new SAPPHIRE X1950 family is a development of the highly acclaimed X1900 series, aimed at the hardcore enthusiast who demands pure performance. The use of DDR4 memory and enhanced clock speeds of 650MHz (core) and 1000MHz (memory) make the X1950XTX possibly the fastest single card in the market, which together with the X1950 Crossfire Edition and a suitable Crossfire enabled mainboard will deliver the fastest overall graphics performance ever achieved with production cards.

The SAPPHIRE X1950 uses the same architecture as the X1900XTX. This includes 48 pixel shader processors and 8 vertex shader processors together with a 512-bit ring-bus based internal memory controller together delivering true DirectX9 Shader Model 3.0 compatibility. SAPPHIRE's X1950XTX and X1950 Crossfire Editions will be available from September 14th 2006.