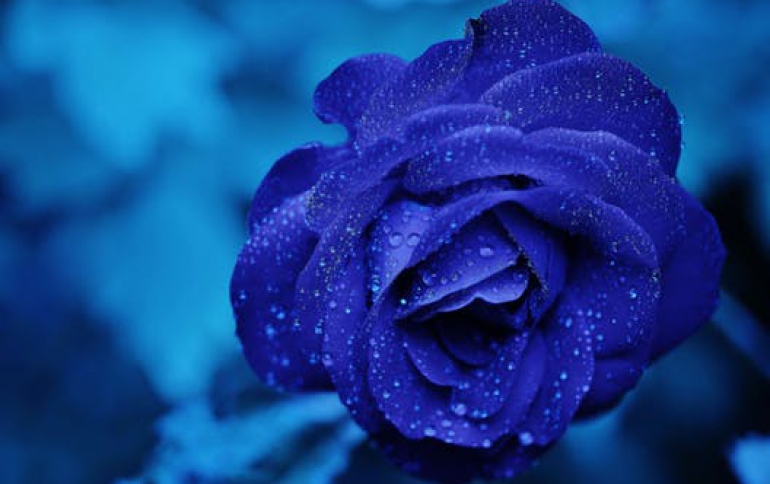 New InterVideo iVideoToGo Platinum Converts DVDs, Video Files to iPod and PSP Movies
InterVideo announced InterVideo iVideoToGo Platinum, claiming the easiest way to copy personal videos for playback on a video-enabled iPod and Sony PSP devices. Priced at only $29.95, the software is a 3-step solution that lets users quickly convert their existing DVDs and video files into iPod- and PSP-compatible files.

Featuring CopyLater technology, iVideoToGo Platinum offers the convenience of high-quality output performed when the computer is idle, allowing uninterrupted batch conversion of videos while the user is somewhere else or asleep. Copy to Go allows users to have their own video library, synching videos with iPod or PSP automatically. With this feature, iVideoToGo Platinum can be used as a file conversion tool as well as a substitute for iTunes. If users download TV programs frequently, iVideoToGo's Intelligent Folder Monitoring can do file batch conversions regularly. Users can set a regular conversion schedule, or simply let iVideoToGo do it automatically.

iVideoToGo Platinum converts DVDs to iPod and PSP formats and allows users to do video trimming. Users can elect to split a movie into several videos by DVD chapters, or use Video Trimming to cut the opening and ending of a TV program.

iVideoToGo Platinum includes InterVideo's H.264 codec technology. H.264, which is also known as the Advanced Video Codec (AVC) specification or MPEG 4-Part 10, provides two to three times the compression efficiency of current solutions such as the MPEG-2 standard, enabling IVideoToGo Platinum users to pack up to 85 hours of video on a 30GB iPod and over 2.5 hours on a 1GB Memory Stick for PSP.

In addition to supporting the iPod's H.264/MPEG-4 formats iVideoToGo Platinum supports DVD-Videos, AVI, MPEG, WMV, MOV, MP4, DivX, ASF, DVR-MS, 3GP and others--more than any other program of its kind.

InterVideo iVideoToGo Platinum is available at InterVideo's web site, www.intervideo.com, and will be in retail outlets worldwide in October. Compatible with Windows 2000 and XP systems, the suggested list price is $29.95 USD.