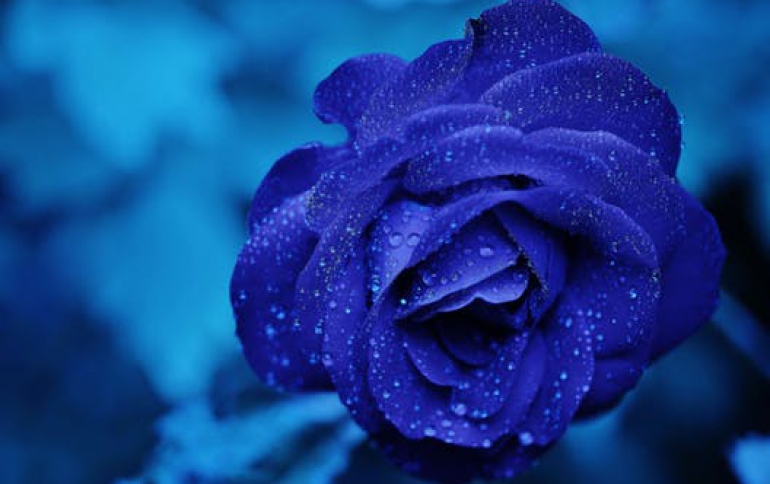 InterVideo Ulead Announces VideoStudio 10
InterVideo today announced Ulead VideoStudio 10 and Ulead VideoStudio 10 Plus, the company's consumer video editing products, are optimized for Intel Core 2 Duo processors. For users switching to high-definition video, VideoStudio 10 Plus now includes support for writing HDV content back to Sony HDR-HC1 and HC3 HDV camcorders. VideoStudio is also now compatible with the SonyDCR-SR100 hard drive camcorder. Users can capture video from the DCR-SR100 using the import video from mobile device feature found in the VideoStudio editor and Movie Wizard. Built-in Dolby Digital 5.1 surround sound support in VideoStudio 10 Plus means users can take full advantage of the DCR-SR100's surround sound recording features.

The Ulead VideoStudio 10 and VideoStudio 10 Plus are available in major retail channels in North America, UK, Germany, France, Japan and Ulead Websites.