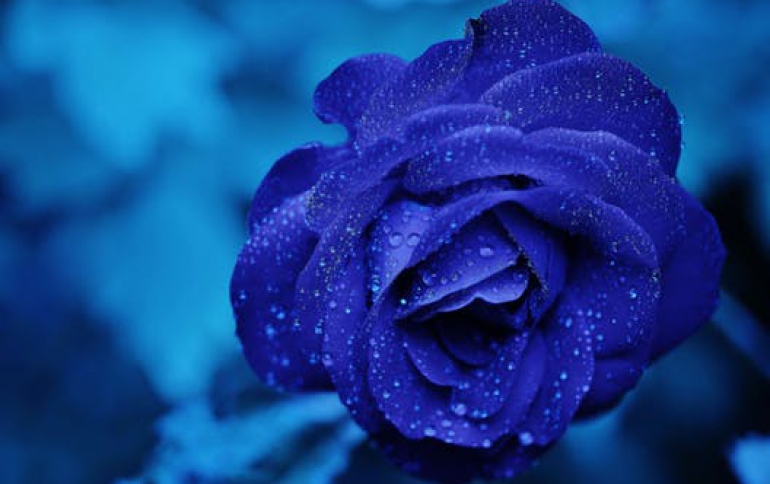 New 'Intel Mobile Processor' Ready SIMA card for ECS PF88 Extreme Hybrid
Elitegroup Computer Systems today announced its brand new I9S SIMA card for PF88 Extreme Hybrid motherboard. In addition to running Intel Socket 479 processors, end-users can also run the latest Intel Pentium M mobile processor on their PF88 motherboard.
The PF88 Extreme Hybrid is the industry's first 64-bit ready motherboard featuring multi-platform support. It can transform from Intel platform to AMD one only if a SIMA card is added on. With a proper add-on SIMA card, the motherboard could even run the latest mobile processors. Like other ECS Extreme motherboards, the PF88 Extreme also comes with the company's proprietary dynamic overclocking technology, Instant Overclocking Controller (I.O.C.).
The I9S SIMA card, the third add-on conversion card for the PF88, comes with Socket 479, SiS649 North Bridge, and accommodates the maximum of 2GB of DDR400 SDRAM memory with the two on-board memory slots. Built-in HyperTransport complaint bus driver technology delivers up-to 1600MT/s system bus throughput.