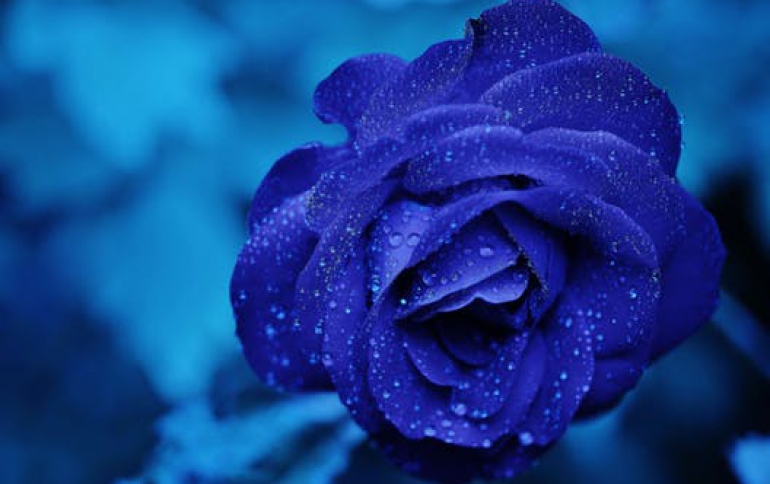 New ASUS PQ321 Monitor Has A 3840 x 2160 IGZO Display
ASUS' new PQ321 True 4K UHD Monitor supports an 31.5-inch Ultra HD 3840 x 2160 resolution - equivalent to four Full HD displays stacked side-by-side.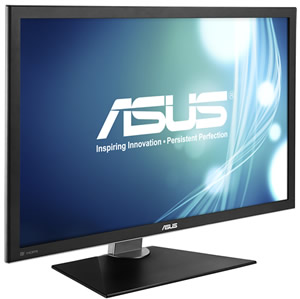 The PQ321 has a 31.5-inch LED-backlit 4K Ultra HD display (140 pixels-per-inch) with 16:9 aspect ratio, and supports 10-bit RGB 'deep color' for images with more natural transitions between hues.
The Monitor uses Indium Gallium Zinc Oxide (IGZO) rather than traditional amorphous silicon for the active layer of its LCD panel. IGZO panels support much smaller transistors than amorphous silicon, which in turn gives much smaller pixels.
176-degree wide viewing angles on both vertical and horizontal planes minimize onscreen color shift, while the 350cd/m² brightness rating and 8ms gray-to-gray response time ensure smooth and bright visuals. IGZO technology also gives reduced energy consumption compared to amorphous silicon and reduces bulk ? at 35mm at its thickest point, the PQ321 is the thinnest 4K UHD monitor available today.
The ASUS PQ321 True 4K UHD Monitor features DisplayPort and US models offer dual-HDMI ports inputs with Picture-by-Picture support. Built-in 2W stereo speakers remove the need for additional desktop clutter and, in addition to being wall-mountable, the monitor stand offers full height, swivel, and tilt adjustment.
ASUS will be exhibiting the 39-inch and 31.5-inch True 4K UHD Monitor models at Computex 2013 in Taipei.