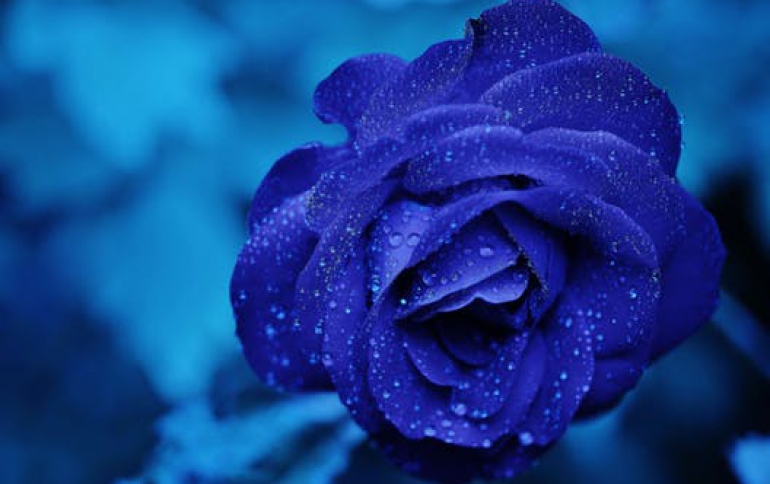 New 18x External DVD Burners by Sony
Sony released the DRX-830UL/T and the DRX-830U external DVD burners for Windows and Macintosh operating systems and 18x writing for DVD.
The dual platform DRX-830UL/T DVD burner for Windows XP/2000 and Macintosh operating systems incorporates 18X max DVD+R burning which delivers a full 4.7GB disc in about five minutes using standard 16X DVD+R discs. The device offers 12X DVD-RAM burning, 48X max CD-R burning and 32X max CD-RW burning. In addition to supporting all available DVD formats, the slim, vertical drive features both high-speed USB 2.0 and i.LINK (IEEE1394/FireWire compatible) interfaces along with Nero 7 software suite for Windows the Roxio Toast 6 Lite for Macintosh.
The DRX-830U is the USB 2.0 version of the drive. The drive is currently available at sonystyle.com for $120, while the DRX-830UL/T costs 20$ more.