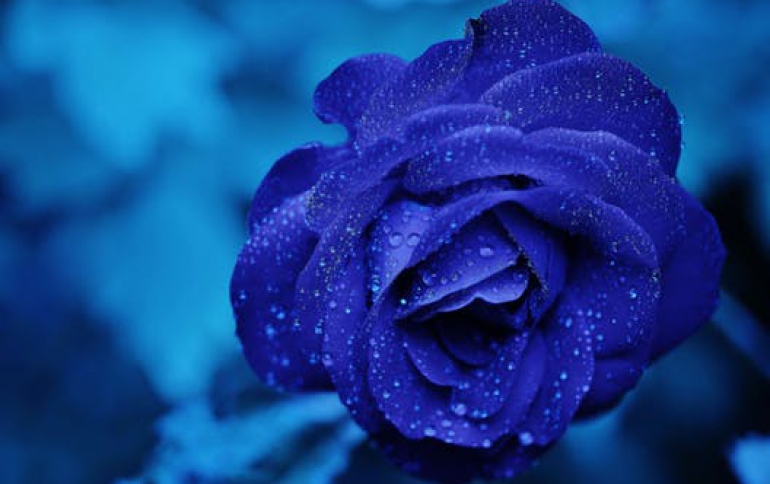 Netflix Taps Microsoft PlayReady as Its Primary DRM Technology for Netflix Ready Devices
Netflix has selected Microsoft PlayReady technology and the Protected Interoperable File Format (PIFF) for use in new Netflix ready devices and applications, the company announced today. This adoption will enable Netflix members to instantly watch TV episodes and movies over the Internet on a wide range of new devices -- Internet TVs, Blu-ray disc players, home theater systems, video game consoles and other devices from a broad variety of consumer electronics manufacturers.

Netflix already deploys PlayReady to enable all instant streaming scenarios on Windows-based PCs and Macs. The company expects the first Netflix ready devices beyond computers to incorporate Microsoft PlayReady as early as this summer. The Netflix ready device program, which launched in 2007, already has dozens of devices on the market that use Windows Media DRM.

Microsoft PlayReady is designed to enable digital entertainment services across devices and software applications, with a specific focus on meeting the needs of mobile and network operators, service providers, and device manufacturers. Microsoft PlayReady supports a broad range of business models that can be applied to almost any type of digital content, including videos, games and images, and a wide range of audio and video formats, including MPEG Advanced Audio Coding (AAC), AAC+, Enhanced AAC+, H.264, Windows Media Audio (WMA) and Windows Media Video (WMV). Microsoft PlayReady also provides features, such as service domains and embedded licenses, designed to make it easy for consumers to enjoy content on all of their registered devices without the need for an active connection.