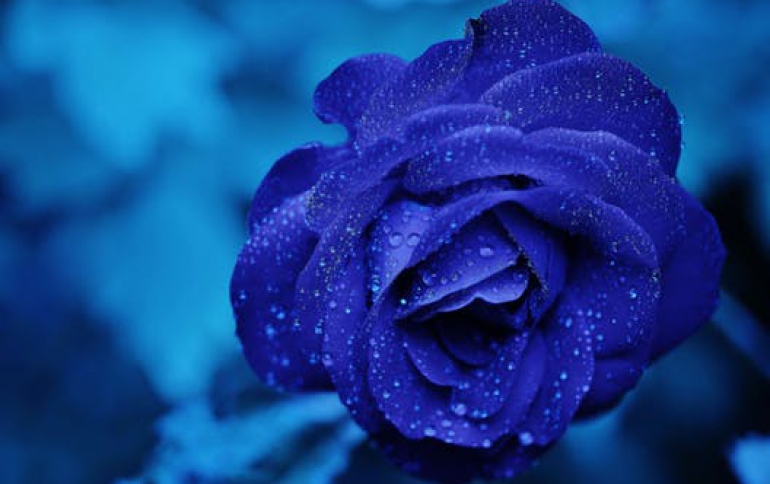 Netflix to Stream CBS Content to Canada and Latin America
CBS and Netflix today announced a two-year, non-exclusive international licensing agreement that will enable certain television shows from across CBS Corporation to be streamed to Netflix subscribers in Canada and Latin America. The agreement follows a separate U.S. deal announced between the two companies in February. Terms of the deal were not disclosed.

Beginning in September, and for $7.99 a month, Netflix members in Canada will be able to enjoy both the current and complete back seasons for CW hit "90210," as well as past seasons of "Californication," "Dexter," and "The United States of Tara." Canadian members will also have access to a broad range of CBS library programming, including "Numb3rs," "Sleeper Cell," and "Twin Peaks."

Netflix announced in early July that it would be launching in 43 countries across Mexico, South America and the Caribbean later this year. Under this new deal with CBS, previous seasons of series, including "90210," "Medium," "Nurse Jackie," "Californication" and "Dexter," will be available for Latin American members to watch instantly, as will a broad range of library titles, including the original "Star Trek," "Star Trek: The Next Generation," "Charmed," and "Twin Peaks."