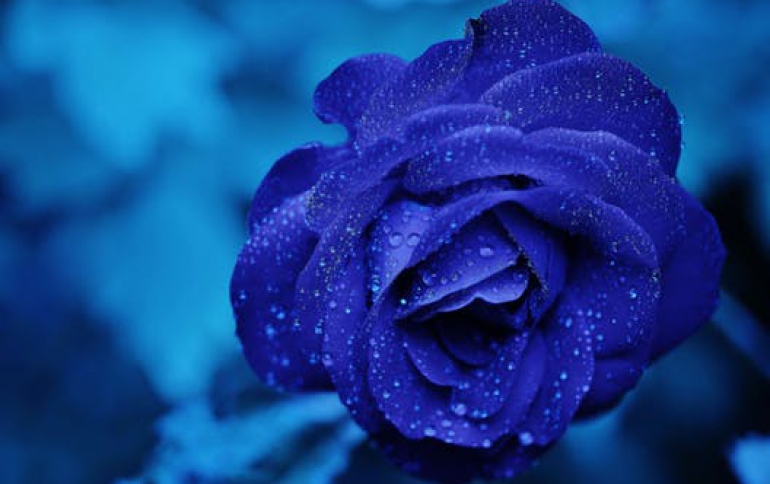 Namco Announces Two Exclusive Launch Titles for Nintendo DS
Namco announced today that it is supporting the launch of the Nintendo DS with two of its cherished franchises, Mr. DRILLER Drill Spirits and Ridge Racer DS. Taking advantage of the technology the new platform has to offer, both titles will utilize dual screen support and wireless connectivity to the fullest -- providing players with the ultimate Nintendo DS gaming experience.

"The launch of the Nintendo DS marks an exciting time for the video game industry," said Nobuhiro Kasahara, chief executive officer of Namco Hometek Inc. "The Nintendo DS offers a whole new approach to handheld gaming, and Namco is proud to bring two of its popular franchises to a system that will allow gamers to play these games in a truly unique way."

Mr. DRILLER Drill Spirits offers the ultimate in drilling action, where players utilize the stylus and innovative dual-screen interface to avoid falling blocks and scramble for air capsules, in order to rescue their fellow Drillers, or collect power capsules to destroy the menacing Destroyer Drill! Players can play anytime, anywhere with various quick play modes or battle head-to-head with up to four other players through the Nintendo DS wireless capabilities.

From the arcade racing series gamers know and love, Ridge Racer DS delivers a whole new experience to racing fans by offering true analog steering through the Nintendo DS touch screen, up to six-player multiplayer races, a variety of exciting single-player racing modes and much more. Ridge Racer DS offers all the fast-paced action gamers have come to expect from the Ridge Racer name -- now in the palm of their hands on the Nintendo DS.

Mr. DRILLER Drill Spirits and Ridge Racer DS will be available this winter exclusively on the Nintendo DS. For more information, please visit: www.namco.com.