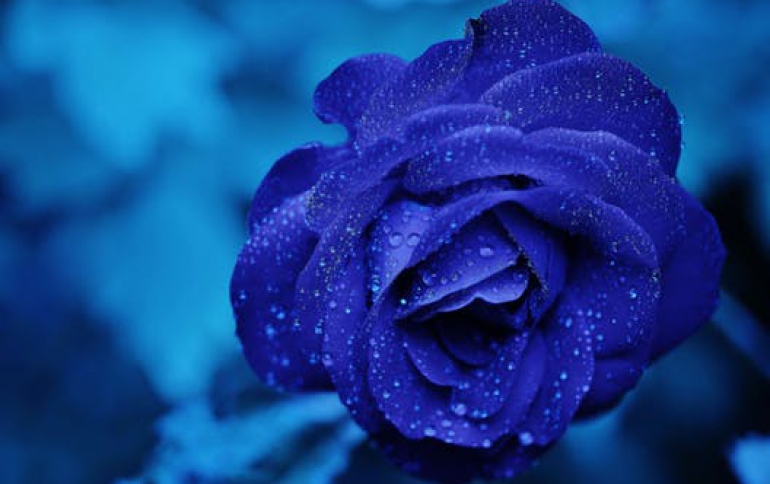 Multimedia drive GO-M1600A by Gigabyte
Gigabyte Technology announces its newly-released multimedia drive - the Gigabyte GO-M1600A. Adhering to DVD design and power system specifications, the GO-M1600A supports / 16X DVD-ROM-Read /48X CD-ROM-Read. Besides the unique DVD design, the DVD-ROM allows users to enjoy music play without the need for computer turn-on. The brand-new GO-M1600A is definitely the ideal choice in optical devices and adds to Gigabyte's already comprehensive line of products. The Easy All-in-One Player
The GO-M1600A offers convenient multi-functionality with its CD, MP3, and VCD/DVD playback capabilities, all without the hassle of computer boot-up. As well, the integrated FM radio means broadcast listening at the quick press of a button. The DVD-ROM features digital sound support and high-quality HI-Fi audio for flexible upgrade to a home theater environment. The novel LCD front panel design offers a brand new look and aims to make operation of functions both pleasing and user-friendly. The GO-M1600A also includes a remote controller for ease of function operation at a distance. For look and functionality, the GO-M1600A is a must for multimedia lovers.

Advanced Drive Capabilities The GO-M1600A is an advanced DVD drive capable of reading data in all DVD and CD formats at 16X DVD-ROM-Read /48X CD-ROM-Read. It is also a powerful solution for fast data accessing and maintains stable and reliable data up to a high speed of 22160KB/s. The internal intelligent monitor is designed to prevent vibration and to maintain itself at a low noise level. Upgrade to the GO-M1600A and experience performance that is smooth, efficient and quiet.

Features:

- MP3 Player: Enjoy MP3 playback without having to switch on your PC.
- CD Player: Enjoy CD music listening at your leisure.
- VCD/DVD Player: View all movie files with mainstream VCD/DVD movie support.
- FM Radio: Listen to stereo FM stations and set your favorite stations without PC turn-on.
- VFD (Vacuum Fluorescent Display): Operate all functions with ease with an eye-catching and easy to use control panel.
- Mini Control Panel: Modulate any function with a multi-functional remote control.
- S/P-DIF Output: Integrated digital sound support and high quality Hi-Fi audio for a home theater environment.

Compatibility Options

- Operating Systems: WINDOWS 95/98/98 Se/ME/NT/2000/XP, OS/2 warp, Novell, SCO Unix, Linux.
- Disk Formats: CD-R, CD-RW, DVD+RW, DVD Single layer / Dual layer / 80mm disc, DVD-R (Disc at once and multi border), DVD-RW Ver2.0, CD-ROM Mode 1, CD-ROM XA Mode 2 (form1/form2), PHOTO CD (Single and multiple session), CD-DA, CD-Extra.
- Disk Sizes: 120mm/4.72 inch (for both horizontal and vertical use).80mm/3.15 inch (for horizontal use only)

Recommended System Requirements:

Pentium II 400MHz or Celeron 366MHz or AMD K6-2 400MHz (or above).
32MB RAM (at least).Microsoft Windows 95/98/SE/ME/NT 4.0/2000/XP.