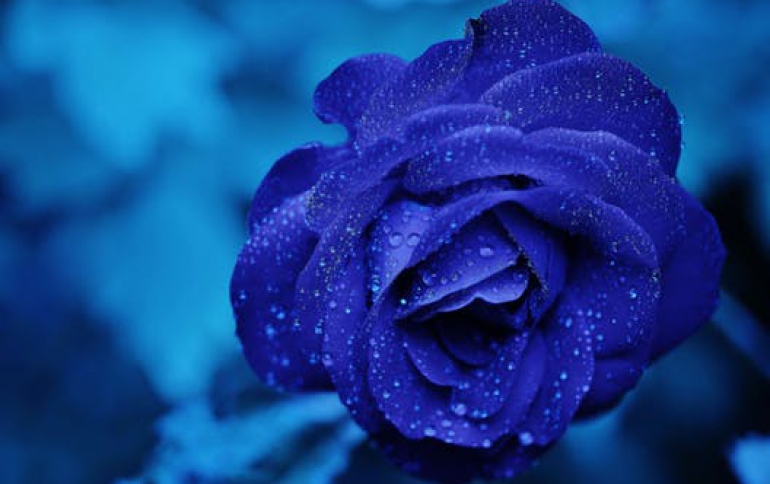 Multi-Terabyte Optical Storage Solution Compatible with Existing CD and DVD Formats
Call/Recall has announced availability of licensing for its patented 2-photon recorded 3D optical storage technology that can provide 40 times the capacity of Blu-ray.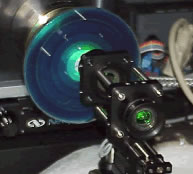 Call/Recall?s optical storage technology utilizes a 2-photon recording process to record bits in a three-dimensional volume in a disk. Multiple layers of information can be stored within the 3D volume with less than a 10-micron layer of separation, effectively allowing the equivalent of 250 conventional DVD layers to be put onto one DVD with projected layer densities reaching High-Def formats allowing a roadmap to increase capacities by 5X.
The company also claims that another key benefit of the new technology is its use of commercially available, off-the-shelf components. This approach allows optical hardware manufacturers to extend the roadmap of their existing technologies, such as DVD and Blu-ray Disc, while maintaining backward compatibility with their installed base.
The company is currently recording a 1TB disk and has established a product roadmap delivering solutions capable of storing multiple terabytes of information per disk. The versatile 2-photon 3D technology can be applied to solutions such as a 100+ terabyte optical library using DVD-size disk for enterprise data storage, or a 1-inch diameter 50 GB disk for consumer electronics devices such as cell phones, portable media players, and game systems.
"Moore's Law states that processing power doubles every 18-24 months, and that law applies to the data storage industry as well as to the semiconductor industry," said Wayne Yamamoto, CEO, Call/Recall. "Government agencies, health care providers, entertainment companies, large corporations, and consumer products manufacturers must find a way to manage vast amounts of data economically, securely and seamlessly. By licensing Call/Recall?s breakthrough 2-photon recorded 3D optical storage technology, companies can turn widely available storage media into high capacity optical disk solutions, at a reasonable cost."
The technology sounds promising but as always, the real challenges will be commercializing the technology, and persuading consumers to use optical technology in enterprise.
Call/Recall's optical storage technology is based on the work of company co-founder, Dr. Peter Rentzepis, a former head of Bell Laboratories.