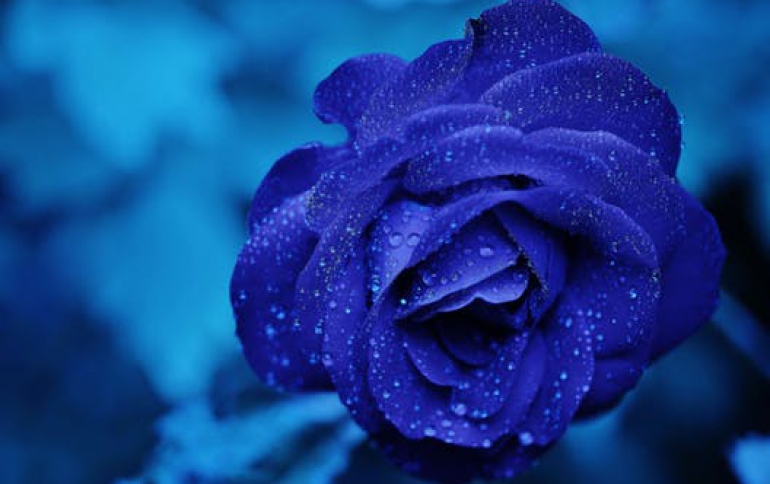 MSI's Winki : A Fast Way to The Internet World
MSI formally announced at CeBIT the creation of a new internet interactive device without an operating system named Winki. It is a small device with a large array of functions: built in web browsing, immediate communication, VOIP calls, photo searching and more common PC functions.
Winki leverages a Linux base, although MSI has simplified all installations and settings by simply connecting an onboard USB Pin-header and going through a brief set of system settings. More importantly, Winki's greatest ability is how it compares to other OS supported devices: it starts up faster, uses less electricity, will not have problems caused by virus and, best of all, and does not cost customers a penny more.
Winki also optimizes functionality by grouping together various software solutions. This suite includes Mozilla's Firefox handles web browsing, while Skype takes care VOIP phone call and other common applications so users won't have to spend a lot of time learning whole new programs. It also comes with an instant messaging (IM) software called "Pidgin", which supports up to 15 different kinds of IM accounts at the same time.