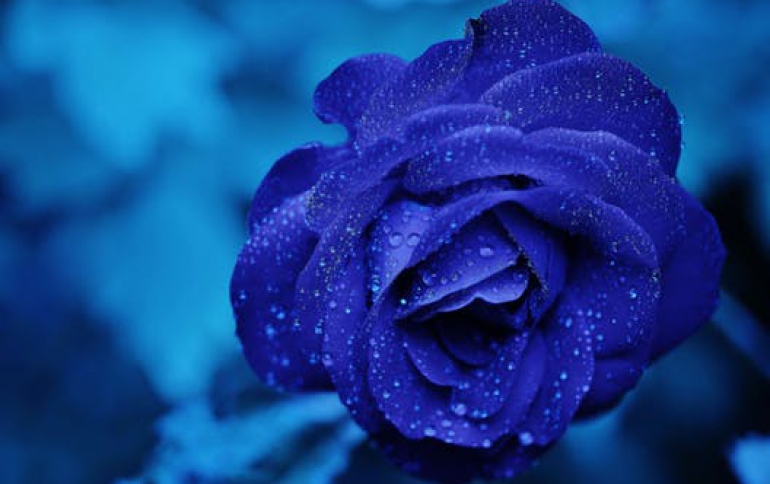 MSI To Showcase High Performance Computing Lineup At CES
MSI Computer will unveil its 2014 lineup during CES in Las Vegas. On display at the MGM Skyline Marquee Suites will be MSI's next-generation GT, GE and GX gaming notebooks, Quadro workstations for mobile professionals, tablets, touchscreen laptops, a new 24-inch All-In-One Gaming PC and the recently released 3K GT60.

MSI's 3K GT60 is a gaming laptop/workstation equipped with a WQHD+ 3K display. MSI will also be displaying their AMD Kabini based W20 tablet and the AMD configured S12T touchscreen laptop.

Also available for demo are the GS70, an ultra thin 17-inch gaming laptop, and the AG2712A All-In-One Gaming PC. The AG2712A utilizes AMD Radeon HD 8970M / R9 M290x discrete graphics card and MSI's "Flicker-Free" and Blue Light Control display to reduce eye strain during long gaming sessions by eliminating flickering that's invisible to the naked eye.

MSI lineup of motherboards and graphics cards that will be showcased at the 2014 CES include the Z87I GAMING AC and its companion GTX 760 GAMING ITX, the first mini-ITX gaming graphics card with a RADAX fan. MSI will also be unveiling a new variety of AMD motherboards during the show.