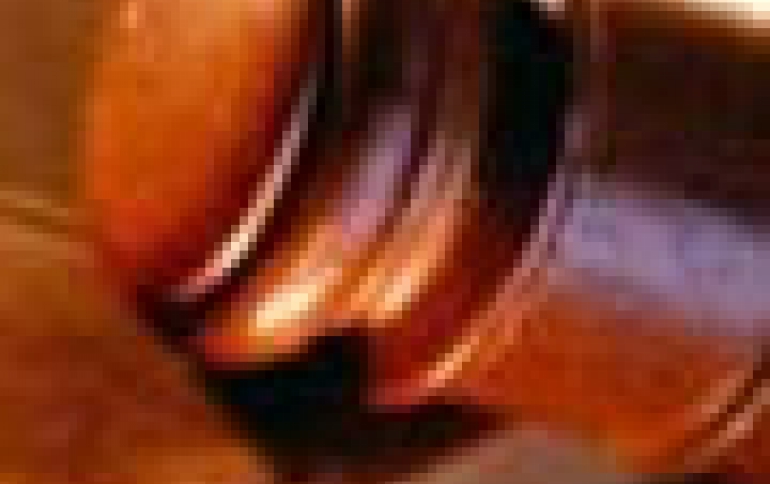 MPAA Sues Websites For Movie Piracy
The Motion Picture Association of America, Inc. (MPAA) on behalf of the major Hollywood movie studios filed lawsuits in federal court in Los Angeles yesterday against Fomdb.com and Movierumor.com - websites that facilitate copyright infringement on the Internet. MPAA claims that these sites contribute to and profit from massive copyright infringement by identifying, posting, organizing, and indexing links to infringing content found on the Internet that consumers can then view on-demand.

"There are many people operating illegal websites like these who are profiting from the theft of protected content. We have filed several other similar lawsuits and will continue to do so in order to hold operators accountable for their illegal activities. We have every intention of shutting down these, and sites like them, for good," said John Malcolm, Executive Vice President and Director of Worldwide Anti-Piracy Operations for the MPAA.

Sites like Fomdb and Movierumor rely on advertisers to maintain their operations and profit handsomely from third-party advertising pitches. With servers located in Charlotte, NC and Chicago, IL respectively, the two sites combined attract over 27,000 unique visitors per day who view over 97,000 pages of content.

Civil lawsuits were filed against Fomdb and Movierumor in U.S. District Court in Los Angeles for damages and injunctive relief for violations under the United States Copyright Act of 1976. Lawsuits have been filed against seven other similar sites since June 2007, and in May of 2008, a federal judge in Los Angeles awarded multi-million dollar judgments against Showstash.com and Cinematube.com for the infringement of popular copyrighted motion pictures and television shows.

The worldwide motion picture industry, including foreign and domestic producers,distributors, theaters, video stores and pay-per-view operators lost $18.2 billion in 2005 as a result of piracy ?over $7 billion of which is attributed to Internet piracy and more than $11 billion attributed to hard goods piracy including bootlegging and illegal copying.