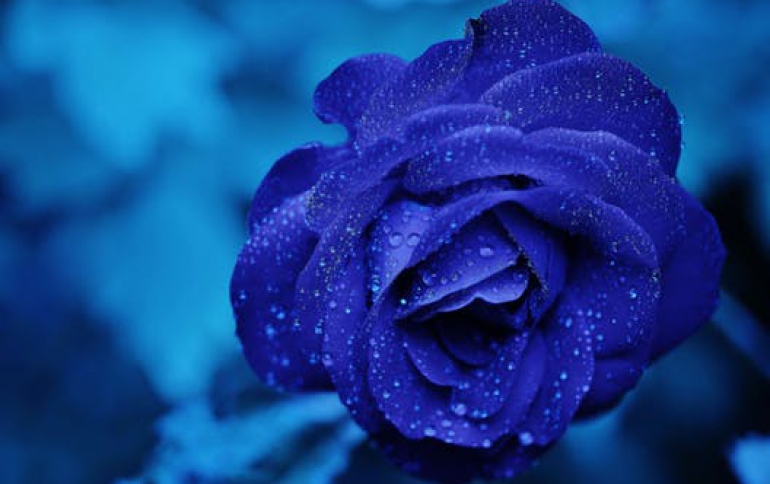 MPA and Paypal To Jointly Pursuit Online Sellers Of Illegal DVD and Blu-ray Discs
Earlier this week PayPal permanently closed the accounts of dozens of merchants, following a joint operation with the Motion Picture Association (MPA) Asia Pacific, which was designed to identify merchants specializing in the sale of illegal counterfeit DVDs and Blu-ray Discs. The operation took place over a three-month period and involved the close cooperation of investigators from the MPA Asia Pacific and PayPal's Brand Risk Management department. The investigation uncovered that the majority of these merchants are based in mainland China, and that they market and ship their products directly to retail and wholesale customers worldwide.

"Our action today sends a strong message to all criminals that PayPal does not tolerate such illegal activity on our global payment platform and we work closely with industry organizations, like the MPA, who alerted us to these intellectual property right violations," said Julie Bainbridge, PayPal's head of Global Brand Risk Management." This operation also sends a reassuring signal to our users that their PayPal purchases are more trustworthy and secure. While the vast majority of business conducted on our platform is legitimate, we will investigate any and all reported violations of our acceptable use policy."

"We are very pleased that this joint operation has resulted in the immediate shutdown of dozens of accounts belonging to copyright infringers, many of whom have been exploiting legitimate platforms for years to sell counterfeit material worldwide," said Mike Ellis, President and Managing Director, MPA Asia Pacific. "We also commend PayPal for taking decisive action against these illegal activities on its global payment platform. Through this operation, PayPal has once again shown itself to be a consistent and reliable partner in the fight against copyright theft."

PayPal prohibits the sale of items that infringe or violate any copyright, trademark, right of publicity or privacy or any other proprietary rights under the laws of any jurisdiction as part of its acceptable use policy. PayPal's acceptable use policy is found at https://cms.paypal.com/AUP.

PayPal's Brand Risk Management team regularly works with merchants to improve their compliance controls to actively detect and take down violations as part of an anti-counterfeit program which also includes a policy and process for rights owners to submit infringement claims.