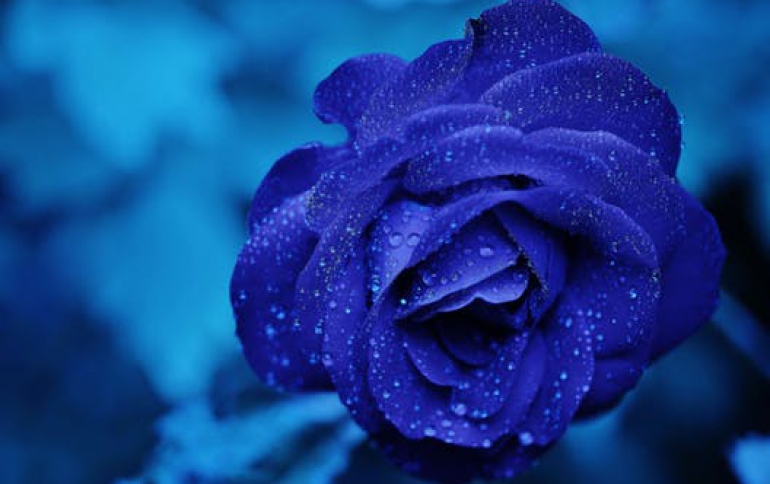 Mozilla Stops Firefox Support for Windows XP
Mozilla has stopped supporting Firefox ESR 52: the final version of Firefox with Windows XP support.
Mozilla says that at the end of February 2016, XP users made up 12% of release Firefox. By the end of February 2017, XP users made up 8% of release Firefox.
"If this trend continued without much change after Mozilla switched XP users to ESR, XP Firefox users would presently amount to about 2% of release users," Mozilla said in a blog post. "That's millions of users Mozilla kept "safe" on the Internet despite running a nearly-17-year-old operating system whose last patch was over 4 years ago."