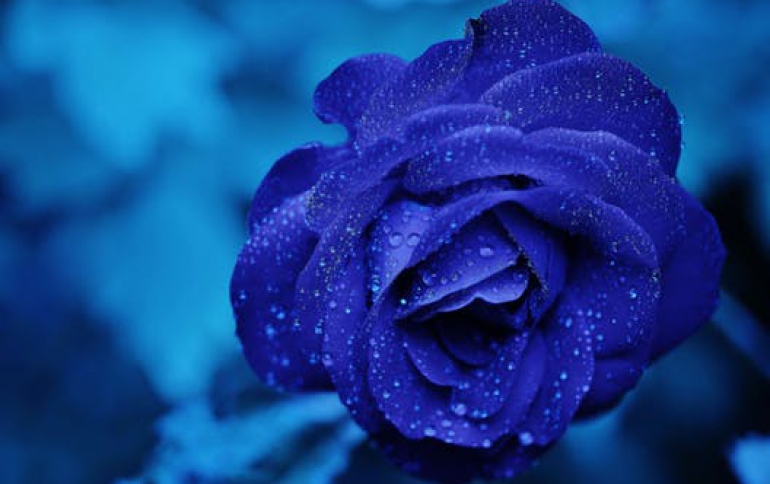 Mozilla Launches Equal Rating Innovation Challenge
Mozilla on Tuesday started accepting submissions for the global "Equal Rating Innovation Challenge", inviting entrepreneurs, designers, researchers and innovators to propose creative and scalable ideas for connecting more people to the Internet. According to Mozilla, the innovation challenge is anchored in its mission to ensure the Internet remains a global public resource that is open and accessible to all.
The contest will support promising solutions through expert mentorship and $250,000 in prize money, split into three categories -- Best Overall (based on scalability), Best Overall Runner-up and Most Novel Solution (based on experiment with a potential high reward).
"This challenge is designed to spur innovations for bringing the members of the next billion online," said Katharina Borchert, Chief Innovation Officer, Mozilla, in a statement.
Broadly, the challenges are due to lack of incentives and infrastructure as well as mixed demographics.
Mozilla has launched www.equalrating.com, a website offering educational content and background information to support the challenge.
In the coming weeks, Mozilla will also stream a series of webinars to further inform potential applicants about the challenge details.
Interested innovators can submit their ideas and contact equalrating@mozilla.com for further details, the company said.