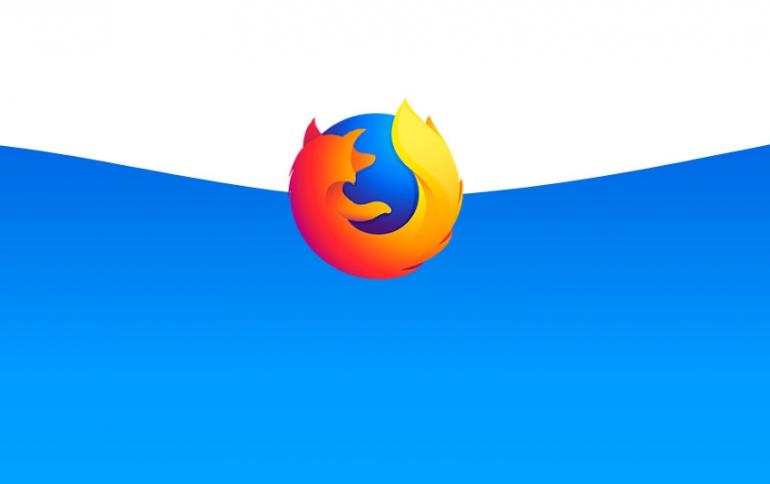 Mozilla is Fixing Bug That Affected Firefox Extensions
Mozilla has identified an issue with Firefox browser that prevented existing and new add-ons from running or being installed, and has begun rolling out fixes.
Mozilla's team rolled-out a fix for all Firefox Desktop users on Release, Beta and Nightly. The fix ia automatically being pplied in the background. No active steps need to be taken to make add-ons work again. Mozilla suggests users to take no manual action, delete and/or re-install any add-ons. Deleting an add-on removes any data associated with it, where disabling and re-enabling does not.
Note that the fix does not apply to Firefox ESR or Firefox for Android. Mozilla is working on releasing a fix for both.
To provide this fix on short notice, Mozilla is using the Studies system. This system is enabled by default, and no action is needed unless Studies have been disabled. Firefox users can check if they have Studies enabled by going to: Firefox Options/Preferences -> Privacy & Security -> Allow Firefox to install and run studies (scroll down to find the setting).
To check if the fix has been applied, you can enter "about:studies" in the location bar. If the fix is in the active, you'll see "hotfix-update-xpi-signing-intermediate-bug-1548973" in either the Active studies or Completed studies as follows.
"We are working on a general fix that doesn't use the Studies system and will keep this blog post updated accordingly," Mozilla said.
Update: A Firefox release has been pushed — version 66.0.4 on Desktop and Android, and version 60.6.2 for ESR. This release repairs the certificate chain to re-enable web extensions, themes, search engines, and language packs that had been disabled (Bug 1549061).
Mozilla says there are remaining issues that will be resolved.