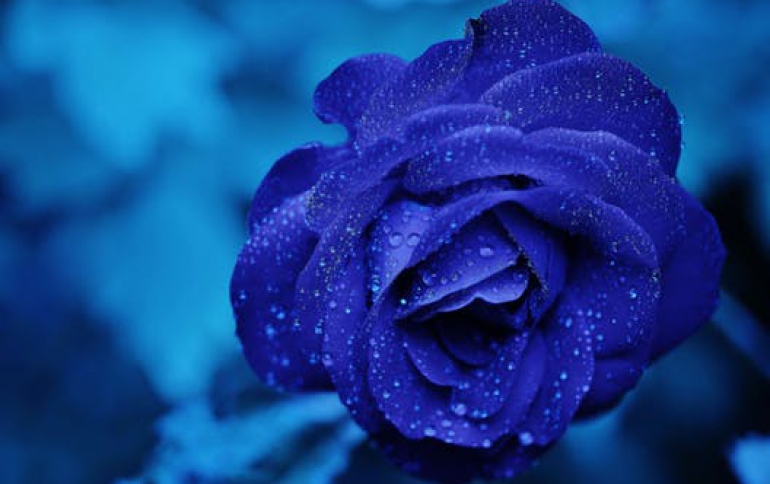 Motorola Sues Microsoft Over patents
Motorola today announced that its subsidiary, Motorola Mobility, has filed complaints against Microsoft with the U.S. District Courts for the Southern District of Florida and the Western District of Wisconsin alleging infringement of sixteen patents by Microsoft's PC and Server software, Windows mobile software and Xbox products. The Motorola patents directed to PC and Server software relate to Windows OS, digital video coding, email technology including Exchange, Messenger and Outlook, Windows Live instant messaging and object oriented software architecture. The Motorola patents directed to Windows mobile software relate to Windows Marketplace, Bing maps and object oriented software architecture. The Motorola patents directed to Xbox relate to digital video coding, WiFi technology, and graphical passwords. Motorola Mobility has requested that Microsoft cease using Motorola's patented technology and provide compensation for Microsoft's past infringement.

The move comes just a day after Microsoft accused the phone maker of charging excessive royalties on network technology used in the software company's Xbox.

Kirk Dailey, corporate vice president of intellectual property at Motorola Mobility, said, "Motorola's R&D and intellectual property are of great importance to the Company and are renowned worldwide. We are committed to protecting the interests of our shareholders, customers and other stakeholders and are bringing this action against Microsoft in order to halt its infringement of key Motorola patents. Motorola has invested billions of dollars in R&D to create a deep and broad intellectual property portfolio and we will continue to do what is necessary to protect our proprietary technology."

Mr. Dailey noted that Microsoft also has filed separate patent infringement litigation against Motorola. "It is unfortunate," he said, "that Microsoft has chosen the litigation path rather than entering into comprehensive licensing negotiations, as Motorola has mutually beneficial licensing relationships with the great majority of technology companies industry-wide."

Last month, Microsoft accused former ally Motorola of infringing nine of its patents in Android-based smartphones.

Nokia also sued iPhone maker Apple last year, and Apple subsequently sued handset maker HTC. Software maker Oracle has also sued Google over Android software.