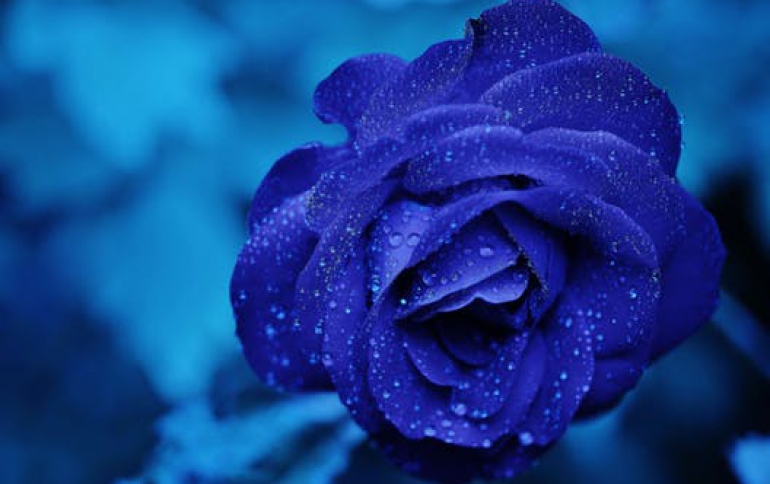 Motorola and Nokia Announce 4G Licensing Agreement
Motorola and Nokia have entered into a 4G license agreement. Under the terms of the agreement, Motorola and Nokia have extended the companies' existing intellectual property licensing agreement to include 4G cellular technologies, such as LTE, WiMAX and LTE-Advanced. The terms of the agreement are confidential. "We are pleased to extend our existing IP licensing agreement with Nokia to include 4G technologies and are confident this agreement will help foster continued innovation and technological advancement for the telecommunications industry," said Kirk Dailey, corporate vice president of intellectual property, Motorola Mobility, Inc.

"We are pleased to conclude this extension of our IP licensing agreement, which is a great example of the value that Nokia realizes from our industry leading patent portfolio," said Paul Melin, vice president, intellectual property of Nokia. "This agreement also shows that the industry is making fast progress in resolving LTE licensing issues between the major patent holders. LTE has now become a key element of Nokia's licensing program, and we expect strong returns for our pioneering development."