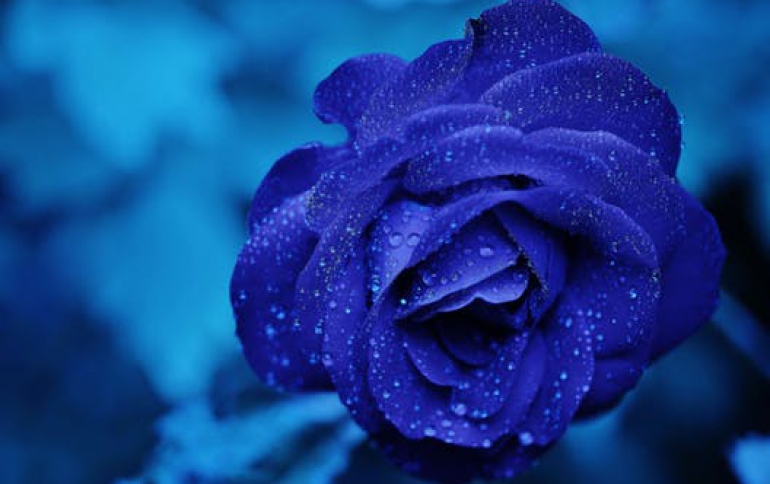 More 7950 GT Proposals Available by EVGA, Sparkle
SPARKLE and eVGA announced today the availability of their Calibre P795+ and e-GeForce 7950GT BlackPearl graphics cards. Calibre P795+

Based on NVIDIA's GeForce 7 GPU architecture, The new Calibre P795+ graphic card is designed for extreme HD gaming and fully comply with Microsoft DirectX 9.0 Shader Model 3.0 and HDCP specification for HD video playback. Designed for hard-core gamers and helped with strong over clocking ability, Calibre P795+ graphic card natively pushes the newest DirectX 9 game's frame rates to extreme fast level with 585MHz core speed and 1400MHz 512MB GDDR3 video memory, High-definition video playback is enhanced by NVIDIA PureVideo HD technology.

Model Number P795+
Graphics Processing Unit NVIDIA GeForce 7950 GT
Core Clock 585 MHz
Memory Clock 1400 MHz
Memory Type 512 MB GDDR3 (16x32 -1.4ns)
Memory Interface 256-bit
Pixels Per Clock 24
Bus Type PCI-Express
RAMDAC 400 MHz
DVI-I DVI-I-DL/DVI-I-DL/HDTV+HDCP
HDTV Resolution up to 1920 X 1080i

EVGA e-GeForce 7950GT BlackPearl

EVGA also expanded its product range to offer the EVGA e-GeForce 7950GT BlackPearl product for the performance demanding enthusiast market (Model 512-P2-E638-AR).

The EVGA e-GeForce 7950GT BlackPearl is running at 620 MHz core clock and 1450 MHz memory clock, making it one of the fastest GeForce 7950 GT products available.

The EVGA e-GeForce 7950GT BlackPearl features EVGA's water cooling solution in combination with a hand selected GeForce 7950 GT graphics processor to significantly boost the performance beyond reference clock setting.

In addition, the EVGA e-GeForce 7950GT BlackPearl is equipped with 2 dual-link DVI output connectors and two DVI/VGA converters to support any combination of two displays up to resolutions of 2048 x 1536 pixels on each of the two displays.

The EVGA e-GeForce 7950GT BlackPearl is future-proofed when it comes to next-generation content protection methods. If it is considered using a PC to play next-generation HD content, a user needs a system that is HDCP capable. The EVGA e-GeForce 7950GT BlackPearl is immediately available at a recommended retail price of €499.