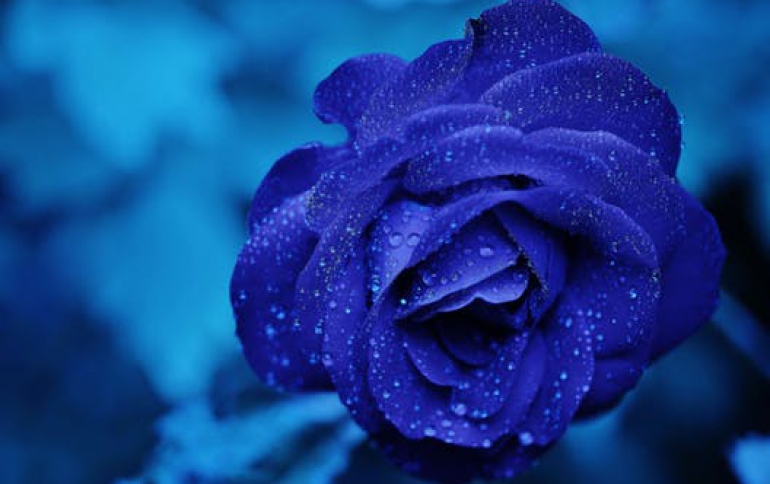 Mobo makers facing a tight supply of Intel chipsets and PCBs
Motherboard makers are being hit by a tight supply of Intel 915- and 865-series chipsets, as well as a printed circuit board (PCB) shortage resulting from power rationing in southern China, where many PCB plants are based, according to mobo makers in Taiwan. The drop in motherboard shipments in the first quarter has been partly due to the tight supply of Intel chips, according to the motherboard makers, and they predict the shortage will not ease until the launch of the Intel 945 chipset series in May.

Taiwan chipmakers, however, have not benefited from the short supply of Intel chips, with VIA Technologies seeing its 2005 revenues drop 11% from last year, while SiS (Silicon Integrated Systems) is also down 13% from last year.

Power rationing, which tends to be a nuisance seen only in summer months, was recently imposed in southern China, and the power shortage is expected to get worse in the second half of the year. Motherboard makers are now placing orders to PCB plants in southern China well in advance, to avoid a continued shortage when motherboard demand heats up, the makers said.