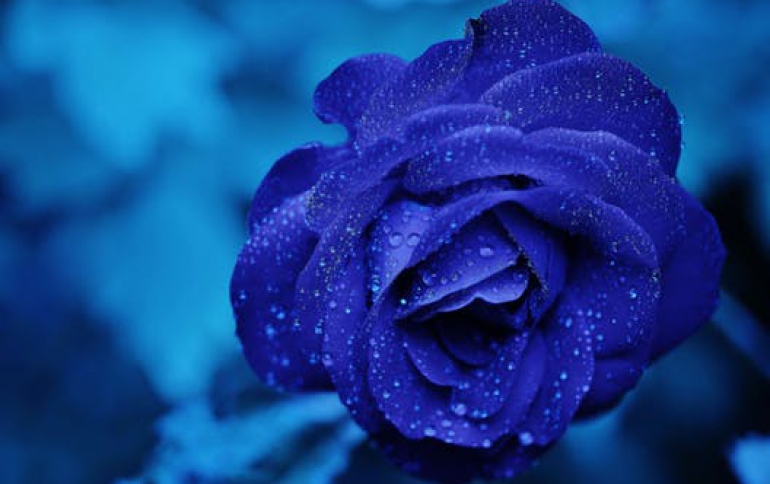 Military Twitter Accounts And YouTube Sites Hacked
A group referring to itself as the CyberCaliphate and claiming ties to ISIS appears to have taken over Twitter and Youtube social media accounts belonging to the United States Central Command. The group has been using CENTCOM's YouTube and Twitter accounts to share pro-ISIS videos and supposedly leaked documents, though Twitter has already suspended CENTCOM's account in a bid to keep things under control.
The site was filled with threats that said "American soldiers, we are coming, watch your back." Other postings appeared to list names and phone numbers of military personnel as well as PowerPoint slides and maps. The hackers titled the Twitter page "CyberCaliphate" with an underline that said "i love you isis."
Some IS militant videos were posted on the YouTube site, purporting to show military operations and explosions.
U.S. Central Command said it was taking appropriate measures to address the matter.