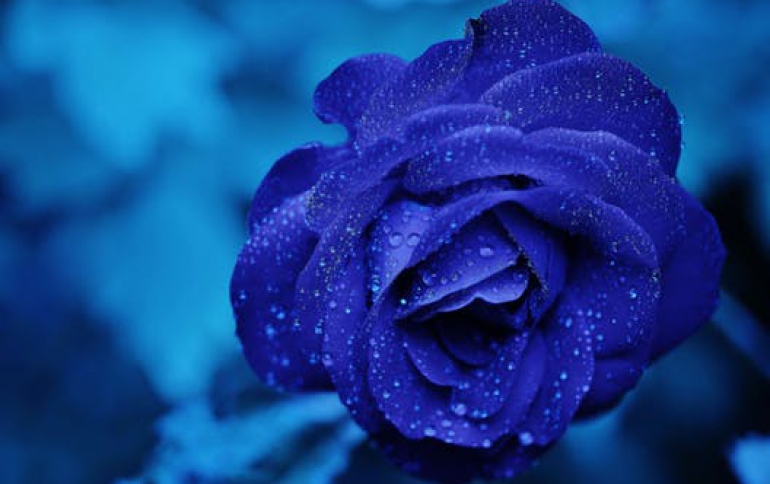 Microsoft Is Shutting Down Xbox Entertainment Studios
Besides the elimination of 18,000 in the company, Xbox Entertainment Studios is another significant casualty for Microsoft. Xbox Entertainment Studios is being shuttered.
The studio was created in order to make exclusive television content for Xbox owners.
"As part of the planned reduction to our overall workforce announced today and in light of our organization's mission, we plan to streamline a handful of portfolio and engineering development efforts across Xbox," Xbox chief Phil Spencer said today in a statement. "One such plan is that, in the coming months, we expect to close Xbox Entertainment Studios."
However, the Steven Spielberg-produced Halo television series will continue production, as will the documentary series Signal to Noise.