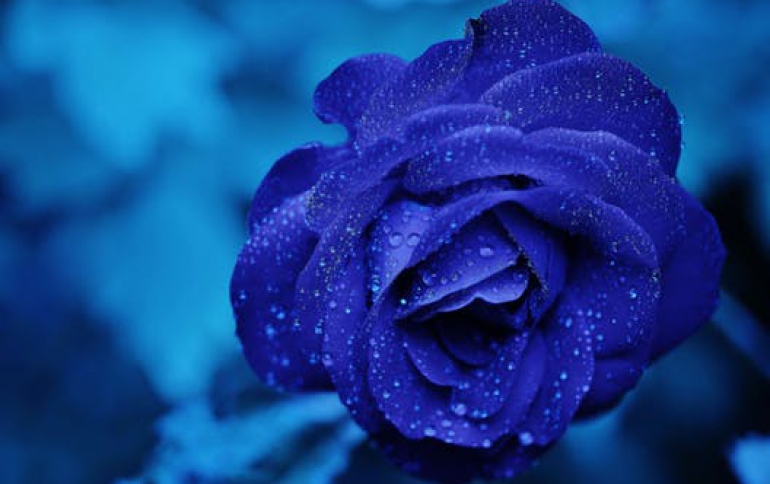 Microsoft Keeps Searching For New CEO
Microsoft's board of directors is still searching for the right person for the company's leadership, and hope that they'll found him/her "in the early part of 2014". On Aug. 23, Microsoft announced that Steve Ballmer would be retiring from Microsoft within 12 months, and Microsoft's board was launching a search for a replacement, looking both externally and internally.

The company's board has defined the company' criteria for the position and initially casted a wide net across a number of different industries and skill sets. According to John W. Thompson, a member of Microsoft's board of directors, the company's bord identified "over 100 possible candidates, talked with several dozen, and then focused on a group of about 20 individuals, all extremely impressive in their own right."

"We're moving ahead well, and I expect we?ll complete our work in the early part of 2014," Thompson said.

At Microsoft's shareholder meeting in November, Microsoft Chairman Bill Gates noted that finding a new CEO involved "a complex business model and the ability to lead a highly technical organization and work with top technical talent."