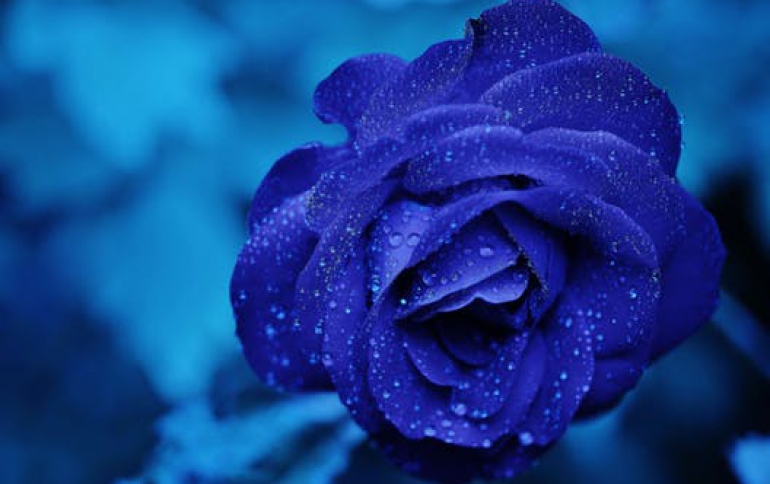 Microsoft to Face EU Action Over Antitrust Breach
The European Union's top antitrust regulator is set to issue a formal ruling finding software giant Microsoft guilty of breaking EU competition rules, the Financial Times reported on Tuesday. The paper said Microsoft could face fines of up to 2 million euros ($2.51 million) a day.

Quoting people familiar with the situation, the Financial Times said the European Commission's antitrust directorate had drafted a ruling according to which Microsoft had failed to fully implement the EU's March 2004 antitrust decision.

That decision included an order to provide rival companies with "complete and accurate" information about its Windows operating system, a step Brussels has said is needed for other firms to build products compatible with the Microsoft system.

"The Commission's process calls for an advisory committee meeting, so this comes as no surprise," Microsoft said in a statement, adding it had committed "massive resources to the technical documentation program" and had already delivered five of seven installments.

"The next two installments will be submitted on June 30 and July 18 and Microsoft is working hard to also meet those deadlines," it said.

"Given that the technical engagement is producing results and that Microsoft has complied fully with every instruction given by the Commission and the Trustee, any fine would be unjustified and unnecessary."

The Financial Times said the EU's draft ruling is due to be presented next Monday to national competition authorities. The EU Competition Commissioner Neelie Kroes is expected to deliver the ruling on July 12, the paper said.

Commission officials declined to comment on the report or the date suggested for Kroes to issue her ruling.

"The Commission intends to decide before the end of July whether or not to impose daily fines on Microsoft for its failure to comply," a spokesman at the EU executive said.

The European Union fined Microsoft almost 500 million euros ($628 million) in 2004.