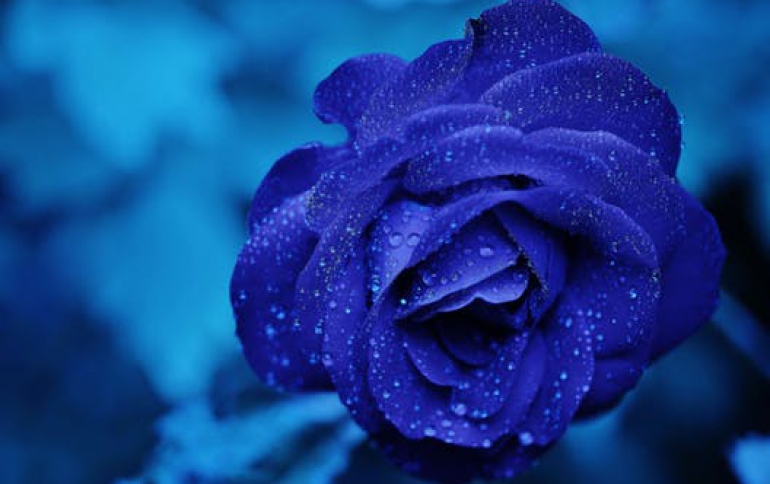 Microsoft Develops Document Translator for Blind
Microsoft and the DAISY digital talking books consortium are to work together on a tool for the blind and otherwise print-disabled that translates Microsoft Word documents into a digital audio standard. The two organizations said on Tuesday the collaboration was aimed at producing a free, downloadable plug-in that would translate documents based on Open XML -- the default file-saving format in Microsoft Office 2007 -- into DAISY XML.

The DAISY XML file can then be processed to produce digital audio and other formats.

The plug-in is expected to be available in early 2008.

Microsoft is campaigning to have its Open XML document format approved as an international standard, which would help it gain wider adoption by public-sector organizations.

It failed to capture the necessary majority in a September vote by members of the International Organisation for Standardisation (ISO), partly due to concerns the format is not truly open but rather a ploy to lock in users.

An ISO group will meet again in February to try to agree a consensus.