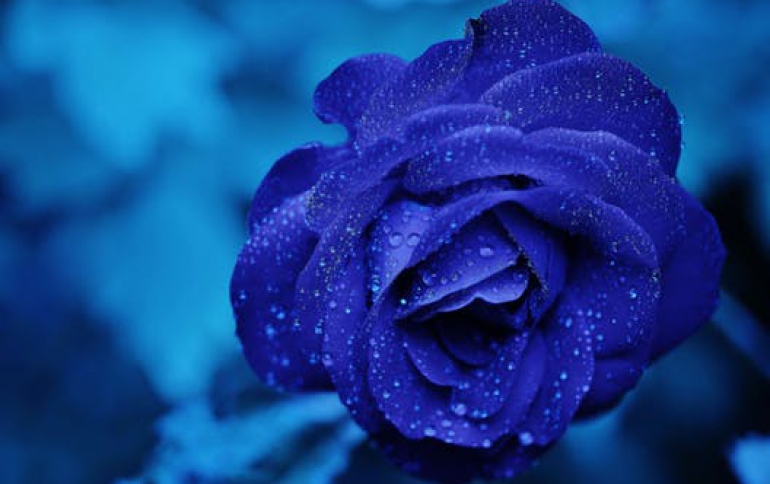 Microsoft declines comment on Xbox profitability
Microsoft on Friday declined to address a recent report that it would take five years to reach profitability with its new Xbox video game console, saying the forecast by Merrill Lynch was based on assumptions that were the brokerage's own.

``That forecast was based on information and targets that have not been shared with the public,'' said John O'Rourke, director of games marketing. He declined to comment on Microsoft's projected profitability.

Earlier in the week Merrill Lynch analyst Henry Blodget predicted the Xbox console would lose $2 billion before breaking even in about five years. In a report the brokerage calculated the Xbox would cost Microsoft $380 each to make, and would sell for close to $299, the price of Sony's rival PlayStation 2 console. Accounting for the retail margin, Microsoft was projected to lose about $130 for each Xbox sold.

While analysts have noted that console developers generally lose money on the hardware and profit on software and peripheral sales and licensing fees, the forecast for losses did raise some eyebrows.

O'Rourke said the marketing costs for the launch of the new video game platform will total some $500 million, and that about 1,000 employees were working in the Xbox division.
The Xbox, scheduled for launch this fall, is aiming to attract the same core video game fan base of teenage boys that Sonytargeted with its PlayStation 2, launched in the United States last fall.

PlayStation 2 sold some 1 million units in the United States after its first three months, limited by a shortage of components.

The Xbox incorporates a Broadband high-speed Internet connection, but requires consumers to purchase a peripheral to play DVD movies. In contrast, the sequel to the popular PlayStation console has a DVD player in the console, but consumers must buy an attachment to access the Internet.