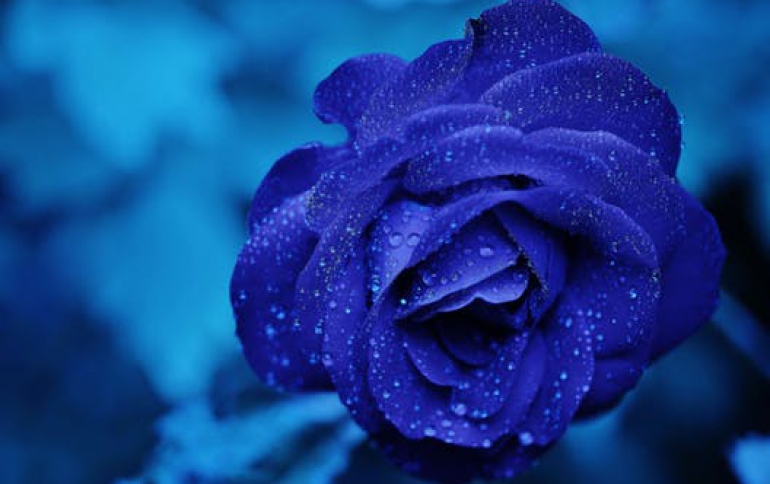 Microsoft To Cooperate With U.S. Agencies On Foreign Bribery Allegations
Microsoft said on Tuesday that allegations of potential bribery by employees in China, Romania and Italy should be reviewed by U.S. agencies and its own compliance unit. The Wall Street Journal reported that the U.S. government is reviewing allegations that Microsoft business partners in three countries may have engaged in illegal activity, and if they did, whether Microsoft played any role in these alleged incidents.

The paper reported that the U.S. Department of Justice (DOJ) and U.S. Securities and Exchange Commission (SEC) had launched investigations over tips from a former Microsoft employee that the company handed kickbacks to foreign government officials in return for software contracts.

"We take all allegations brought to our attention seriously, and we cooperate fully in any government inquiries," John Frank Vice President & Deputy General Counsel, Microsoft, wrote at the company's blog.

He added that Microsoft always investigates any allegations it receives about potential misconduct by its employees or business its partners.

"The matters raised in the Wall Street Journal are important, and it is appropriate that both Microsoft and the government review them," Frank said.

However, he did not comment about on-going inquiries.

"In a company of our size, allegations of this nature will be made from time to time. It is also possible there will sometimes be individual employees or business partners who violate our policies and break the law. In a community of 98,000 people and 640,000 partners, it isn't possible to say there will never be wrongdoing," wrote Frank.