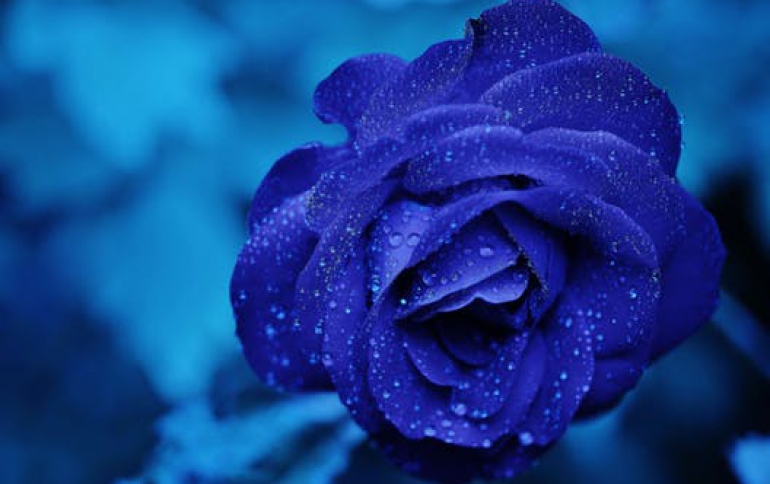 Microsoft Brings Bing Translator App To Windows 8
Microsoft's Bing Team has made the
Bing Translator app
available for download in the Windows Store for Windows PCs and tablets. For all those traveling abroad and don't have online access, they can download specific language packs onto their PC for offline use.
The Bing Translator app can also utilize a PC's camera - just point the camera at printed text and watch the app automatically overlay the translation of the text.
The Bing Translator app also takes advantage of Windows 8 features such as the Search charm and Snap. You can highlight text within another Windows Store app and use the Share charm to share that text to the Bing Translator app that will then translate that text.