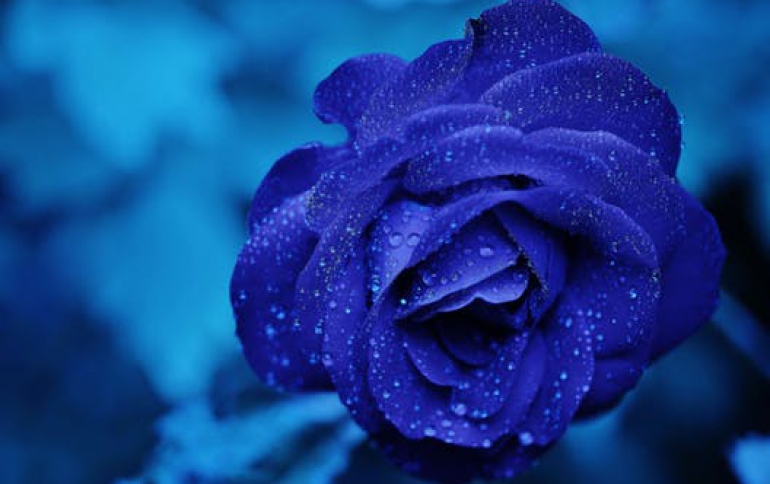 Micron Had a Record Quarter in Terms of Revenue and Profitability
Micron Technology today announced results of operations for its third quarter of fiscal 2018, which ended May 31, 2018.
For the fiscal Q3 2018, the company reported revenues of $7.80 billion, up 40 percent compared with the same period last year. GAAP net income of $3.82 billion, or $3.10 per diluted share. Operating cash flow of $4.26 billion, compared with $2.41 billion for the same period last year.
"Micron delivered record results in financial performance for the third fiscal quarter, supported by strong execution and ongoing secular demand trends," said Micron President and CEO Sanjay Mehrotra. "We strengthened our competitive position and grew our revenue across virtually all of our high-value product segments. We set new records for revenue in SSDs, Mobile Managed NAND and Automotive solutions along with Cloud/Enterprise and Graphics DRAM Memory. We see ongoing momentum and healthy industry fundamentals in the fourth quarter to close out an exceptionally strong fiscal 2018." Revenues for the third quarter of 2018 were 6 percent higher compared to the second quarter of 2018, reflecting increased demand broadly across Micron's products and end markets. The company's overall consolidated gross margin of 60.6 percent for the third quarter of 2018 was higher compared to 58.1 percent for the second quarter of 2018 primarily due to execution across our product portfolio.
Micron also gave a strong forecast, highlighting broad and sustained demand for its products.
The company said sales in its fiscal fourth quarter will range from $8 billion to $8.4 billion. It predicted profit, minus certain items, of $3.30 a share, plus or minus 7 cents. Gross margin, or the percentage of sales remaining after deducting the cost of production, will be 59 percent to 62 percent, Chief Financial Officer David Zinsner said Wednesday on a conference call.