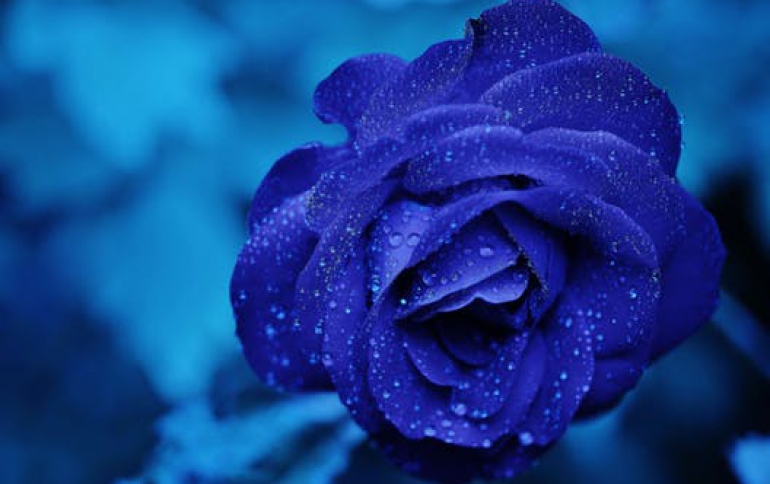 MF Digital Introduces Data Ripping Software
MF Digital released Data Ripping, a software utility that allows users to extract disc content from the original CD or DVD file and folder structure on to hard disc. "Users can now extract data and keep the original file and folder structure of the CD or DVD. Typically a disc archive would create a global disc image, or a single .ISO file eliminating the ability to view a specific file after the archive. However, MF Digital's Data Ripping utility gives the user a way to view individual files after the archive process," says John McGrath, MF Digital Sales Manager. "Many companies are struggling with how to migratetheir data from disc and old juke box devices to newer, high capacity storage platforms such as high density optical disc, storage area networks, or other network attached storage devices."
Couple the Data Ripping feature with MF Digital's disc robotics hardware, users now have an automated way to extract disc content in bulk.
To find out more about Data Ripping or find a dealer in your area visit
http://www.mfdigital.com
.