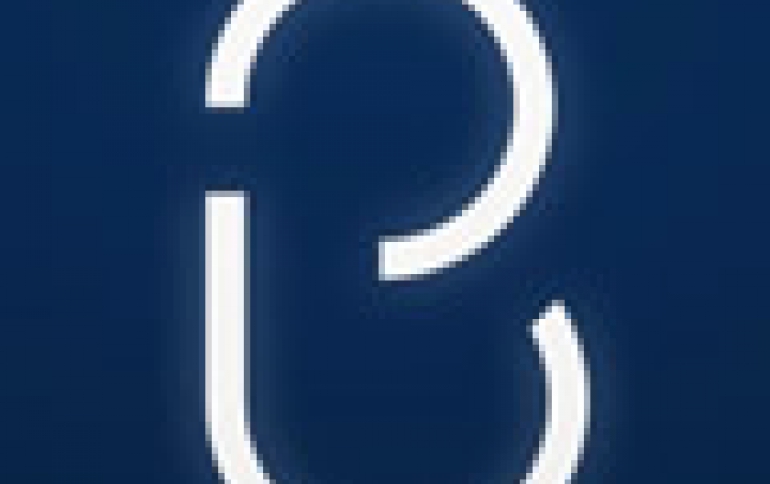 Meet Bixby, Samsung's New Way to Interact with Your Phone
Samsung has employed artificial intelligence, reinforcing deep learning concepts to the core of its user interface designs, and the result is the company's first digital assistant called Bixby.
Bixby is actually not just another artificial intelligence digital assistant. It will a new intelligent interface on Samsung's devices. The goal of Bixby is to voice-enable every single action in an app that you'd normally do via touch, starting with Samsung's apps. The voice assistant is nothing short of an "interface revolution," freeing users from hunting down hidden functionality within menus and hard-to-find screens. According to Samsung, Bixby offers proficiency in these three properties:
When an application becomes Bixby-enabled, Bixby will be able to support almost every task that the application is capable of performing using the conventional interface (ie. touch commands). Most existing agents currently support only a few selected tasks for an application. Samsung says that the completeness property of Bixby will simplify user education on the capability of the agent, making the behaviors of the agent much more predictable.
When using a Bixby-enabled application, users will be able to call upon Bixby at any time and it will understand the current context and state of the application and will allow users to carry out the current work-in-progress continuously. Bixby will allow users to weave various modes of interactions including touch or voice at any context of the application.
When the number of supported voice commands gets larger, most users are cognitively challenged to remember the exact form of the voice commands. Most agents require users to state the exact commands in a set of fixed forms. Samsung says that Bixby will be smart enough to understand commands with incomplete information and execute the commanded task to the best of its knowledge, and then will prompt users to provide more information and take the execution of the task in piecemeal.
Last year Samsung acquired the Viv Labs and its sophisticated assistant, a strong indicator of Samsung's interest in voice control. However, Rhee says Viv's technology is planned for future updates to Bixby and doesn't have a role in the initial release.
Samsung will add a dedicated Bixby button on the side of its next device -- the Galaxy S8. The button will be used to activate the voice interface. For example, instead of taking multiple steps to make a call - turning on and unlocking the phone, looking for the phone application, clicking on the contact bar to search for the person that you're trying to call and pressing the phone icon to start dialing - you will be able to do all these steps with one push of the Bixby button and a command.
Bixby will be part of the upcoming Galaxy S8 smartphone later this month. At the launch of the Galaxy S8, a subset of preinstalled applications will be Bixby-enabled. This set will continue to expand over time. Samsung's plan is to eventually release a tool (in SDK) to enable third-party developers to make their applications and services Bixby-enabled easily.
Starting with smartphones, Bixby will be gradually applied to all Samsung appliances. Samsung promises that in the future you would be able to control your air conditioner or TV through Bixby. Since Bixby will be implemented in the cloud, as long as a device has an internet connection and simple circuitry to receive voice inputs, it will be able to connect with Bixby.