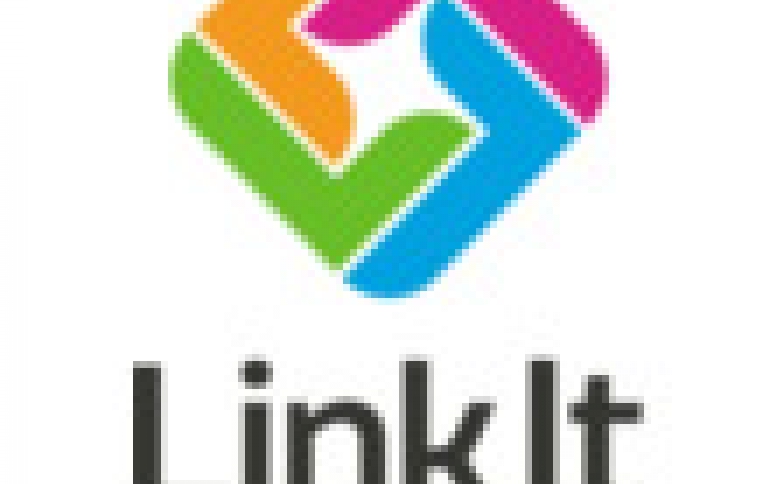 MediaTek Unveils LinkIt Platform to Support Wearable and IoT Device Creation
MediaTek today launched MediaTek Labs (
http://labs.mediatek.com
), an initiative that allows developers of any background or skill level to create wearable and Internet of Things (IoT) devices. The new program provides developers, makers and service providers with software development kits (SDKs), hardware development kits (HDKs), and technical documentation, as well as technical and business support.
The program also features the LinkIt Development Platform, which is based on the MediaTek Aster (MT2502) chipset. The LinkIt development Platform is offering integration for the package size and doing away with the need for additional connectivity hardware. LinkIt makes creating prototype wearable and IoT devices easy by leveraging MediaTek's reference design development model. The LinkIt platform consists of the following components:
System-on-Chip (SoC) — MediaTek Aster (MT2502), an ultra-small commercial SoC for Wearables, and companion Wi-Fi (MT5931) and GPS (MT3332) chipsets offering battery efficient technology.
LinkIt OS — a compact operating system that enables control software and takes advantage of the features of the Aster SoC, companion chipsets, and a wide range of sensors and peripheral hardware.
Hardware Development Kit (HDK) — Launching first with LinkIt ONE, a co-design project with Seeed Studio, the HDK will make it easy to add sensors, peripherals, and Arduino Shields to LinkIt ONE and create fully featured device prototypes.
Software Development Kit (SDK) — Makers can migrate existing Arduino code to LinkIt ONE using the APIs provided. In addition, they get a range of APIs to make use of the LinkIt communication features: GSM, GPRS, Bluetooth, and Wi-Fi.
The new Aster MT2502 SoC contains an MCU, Power Management Unit (PMU), Memory, Bluetooth 4.0, and a GSM and GPRS Dual SIM modem (850/900/1800/1900MHz). The total size of the SoC is 5.4x6.2mm. If GPS/GLONASS/BEIDOU or WiFi b/g/n are desired, MediaTek provides compatible external ICs for each.