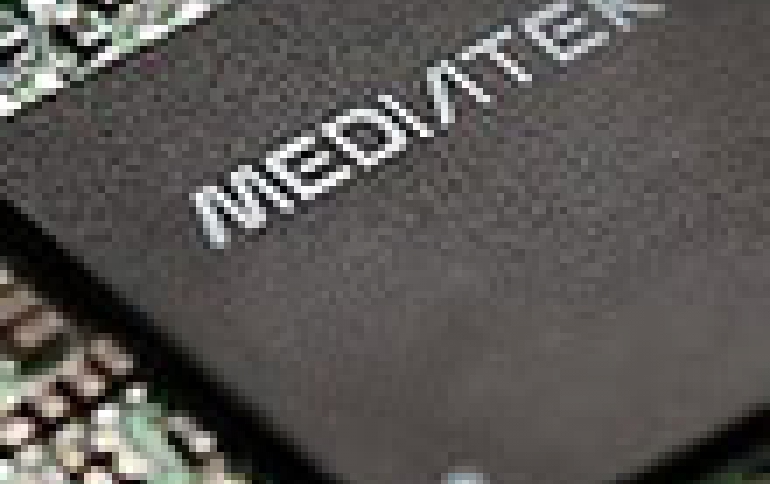 Mediatek Says There Are No Talks With Broadcom
Taiwanese MediaTek has shot down rumores that it is Boardcom's buyout target, following the company's failure to acquire Qualcomm.
"It is entirely media speculation. MediaTek did not approach Broadcom to discussion the matter mentioned in the report," MediaTek chief financial officer and spokesman David Ku said in a filing with the Taiwan Stock Exchange.
The speculation came after Broadcom's US$117 billion hostile takeover bid for Qualcomm was thwarted last week by US President Donald Trump over national security concerns.
The Chinese-language Economic Daily News reported yesterday that Broadcom's next acquisition targets are Qualcomm's nearest rivals - MediaTek, Xilinx Inc and Cirrus Logic Inc.
By acquiring MediaTek, Broadcom would broaden its exposure to Apple's supply chain and enhance its 5G technological capability, the newspaper said.