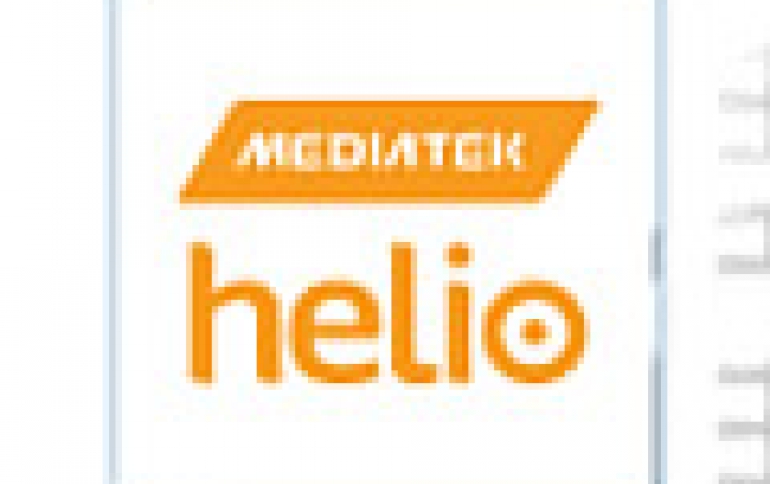 MediaTek Launches Linato-compatible Helio X20 Development Board For Android Developers
MediaTek launched its Helio X20 Development Board, based on MediaTek's high-end Helio X20 mobile processor, making it the first development board to use Tri-Cluster, deca-core and ARM Cortex-A72 technology. The Helio X20 Development Board, compatible with Linaro's 96Boards specification, is designed to meet the needs of the Android developer community. Developers can use the board to build solutions for existing and emerging markets including virtual reality, advanced driver assisted systems (ADAS), mobile point-of-sale, smart signage,vending machines and more.
The development board is designed with the Linaro 96Boards specification, so it is compatible with other 96Boards products for other solutions.
MediaTek's Helio X20 Development Board leverages the Tri-Cluster deca-core structure to more efficiently handle different types of workloads. It can delegate simple tasks to one cluster of cores, while directing more complex and more power-hungry tasks to the other clusters for smoother performance and extended battery life.
The Helio X20 Development Board will be available in Asia soon and can be purchased from ArcherMind Technology.