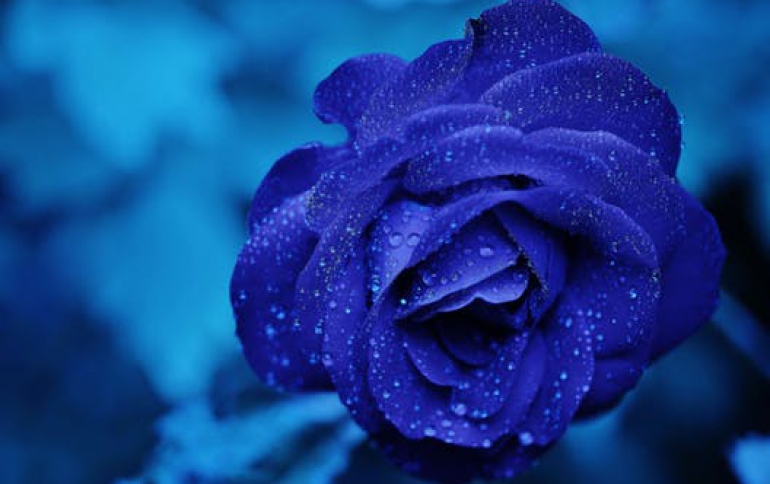 Maxell, TDK Release BD-R DL Media
Japanese Maxell and TDK introduced their new double-layer Blu-Ray Recordable Media, for 1~2x recording. Maxell's new BD-R DL media offers a maximum capacity of 50GB, meaning that consumers are able to store up to 260 minutes of BS Digital (24Mbps), or 360 minutes of Terrestial Digital video content (17Mbps). The discs conform to the Blu-ray Disc Recordable Format Version 1.1 standard, allowing recording at speed of either 1x or 2x. Note that equipment which corresponds to the previous Rewritable Format Version 1.0 standard cannot be used.
TDK has also released today its latest BD-R SL and BD-R DL media, featuring printable surfaces for direct printing using inkjet printers. Along with their high capacity, the discs offer an extended printable area (24mm), which starts from the inner diameter of the disc. In addition,the TDK's DURABIS2 protection layer technology offers durability against scratches and dust. According to TDK, a double layer of Silicon (Si) and inorganic copper (Cu) alloy which are used in the recording layer can further protect data from exposure to light.